At the time of publication we're less than two hours away from the first Nintendo Direct broadcasts of 2015; rumours and pre-order pages suggest that some details are inevitable, such as those around the New Nintendo 3DS and The Legend of Zelda: Majora's Mask 3D; a release date of 13th February for both seems increasingly likely.
More evidence comes from Best Buy pre-order pages in the US for the official Prima Majora's Mask 3D guides. The product pages have that release date of 13th February and orders can be made right now.
As for the guides themselves, they look lovely. Of particular note is this collector's guide, which comes with a gorgeous hardback cover at $34.99.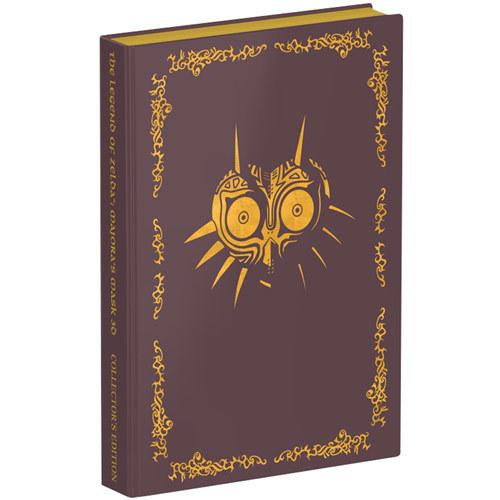 The standard game guide is also available, which will be more commonly available and will cost $24.99.
Are you planning to pick up one of these guides, and would you be happy with a 13th February release date for the game and the New Nintendo 3DS?