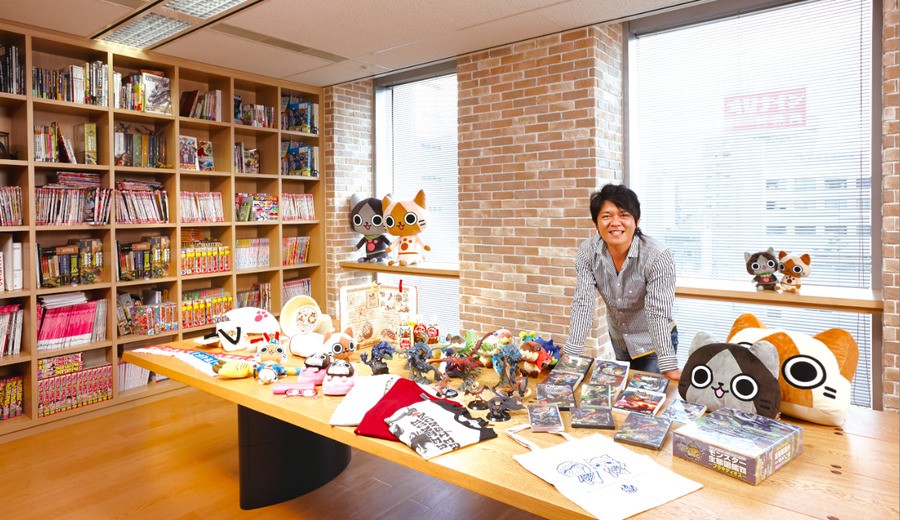 Monster Hunter is massive in Japan. Over the past decade the franchise has sold millions of copies and generated a considerable amount of revenue for creator Capcom; such is its importance in its homeland that it is often credited with turning around the fortunes of the hardware it ships on - certainly in the case of the Sony PSP and Nintendo 3DS, this would appear to be true.
The franchise is overseen by Ryozo Tsujimoto - son of Capcom founder Kenzo Tsujimoto - who joined the company in 1996. While Monster Hunter has AAA status in Japan, it's rather less well known in the west, although that is slowly but surely changing with each subsequent release.
In an interview with Polygon, Tsujimoto said:
The American and European audiences aren't quite as large at the moment, but in my travels to global events, I have most certainly noticed a very strong and growing community in these regions that has sprung up around the game. I see lots of growth occurring in those regions. It won't happen overnight, but I'm glad to see more and more Westerners joining the fan base.
The latest instalment in the series - Monster Hunter 4 Ultimate - hits the west on February 13th. As if to prove Tsujimoto's point, the recent demo code give-away has triggered a surge of interest in the title.
Image credit: Polygon
[source polygon.com]