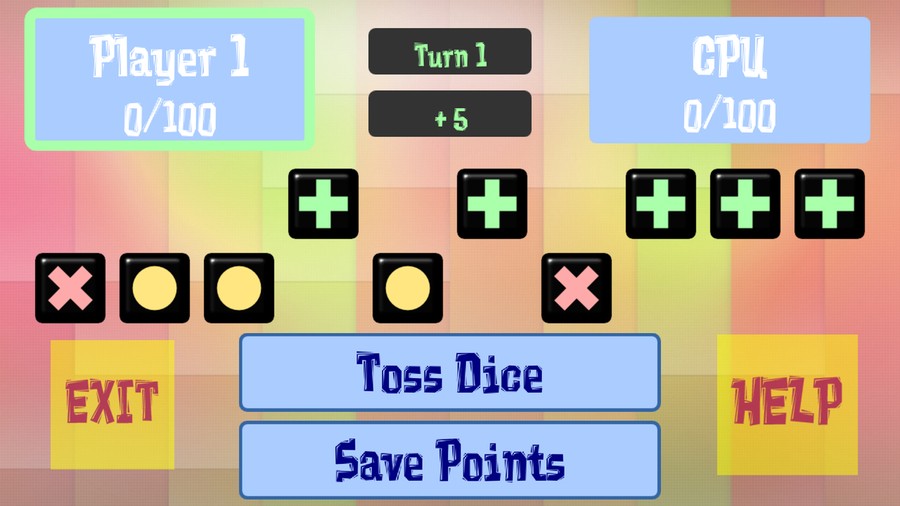 RCMADIAX has been an active developer on the Wii U eShop this year, being the first to publish a Nintendo Web Framework title in the West with BLOK DROP U, before following up with more budget titles in North America. The focus throughout 2014 has been on low-priced releases and collaborations, which will be a theme once again in this week's North American download update.
A slightly peculiar arrival this week is BLOK DROP X TWISTED FUSION; this has been developed by Leuvsion, and we say it's odd as it's a cross-over with the Kickstarted game that isn't due until 2015, Twisted Fusion. On the flipside it will arguably help promote next year's release, and you can see a trailer below.
Next is TOSS N GO, the latest simple game that'll utilise the GamePad touchscreen and support up to two players.
Are you interested in either of these titles this week? Let us know.