Club Nintendo varies between territories, and typically PAL regions have occasional physical reward updates while North American gamers have a choice of eight downloads every month. Some in North America won't necessarily have been happy at the minimal number of physical rewards in the territory, however, but there's positive news with a few more now available.
The key addition is a NES Remix 2 t-shirt with a cost of 700 coins; it's only available in Large and Extra Large sizes.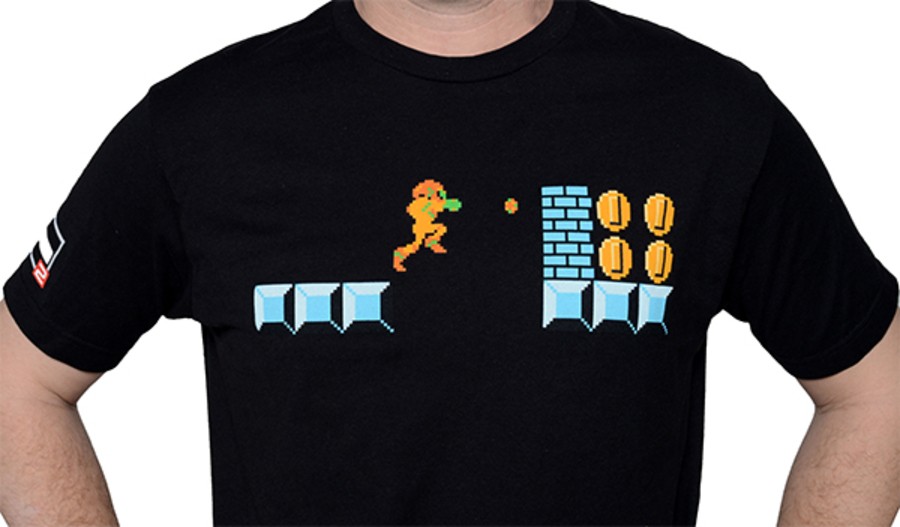 Next up we have two sets of 3DS Game Card Cases — each has space for 18 3DS or DS carts and has three interchangeable covers. They both cost 400 coins and you can see them below.
Are any of you in North America planning to pick up these rewards? Let us know in the comments below.
Thanks to Babyguess for the heads up.
[source club.nintendo.com]