Atlus has certainly been on form recently, releasing quality titles for the 3DS and confirming more for 2015. One of these upcoming titles is Etrian Mystery Dungeon, a crossover of Etrian Odyssey's RPG party features and Mystery Dungeon's randomly generated areas.
The publisher and developer has released some fresh details around the title due North America next Spring; first of all we have updated and improved box art, below.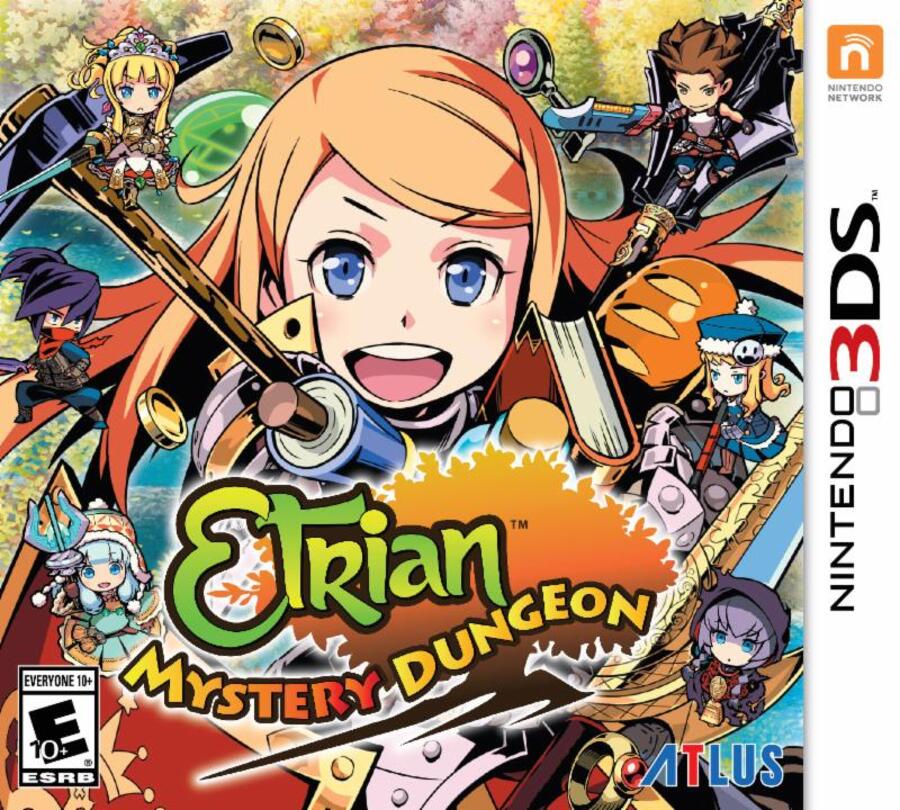 Next up is confirmation that pre-orders and first print copies of the title will come with a soundtrack CD, though details of the album's content haven't been given yet.
Finally, we have a rather attractive new teaser trailer to enjoy.
Are you excited about this one's arrival in 2015? Let us know.