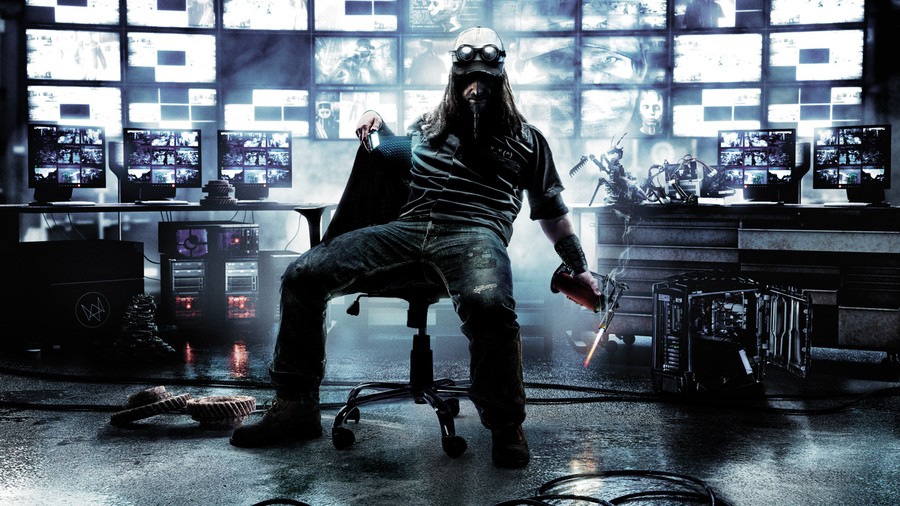 After a six month delay the Wii U version of Watch Dogs finally launched last week. We've already shown you what the game looks like and how it uses the Wii U GamePad, but now we're going to illustrate how it stacks up against the other versions out there.
We recorded footage of the Xbox 360 edition — arguably the best of the last-gen ports — as well as the PS4 iteration, and then spliced everything together to give an impression of how each compares. You can view the results below and make up your own mind, but be warned — the game features some swearing, and this is present in the videos below.
Our review will be going live soon. Have you already purchased the Wii U version of the game? How are you finding the visuals and overall performance? Let us know by posting a comment, and don't forget to subscribe to Nintendo Life on YouTube to catch more original video content.