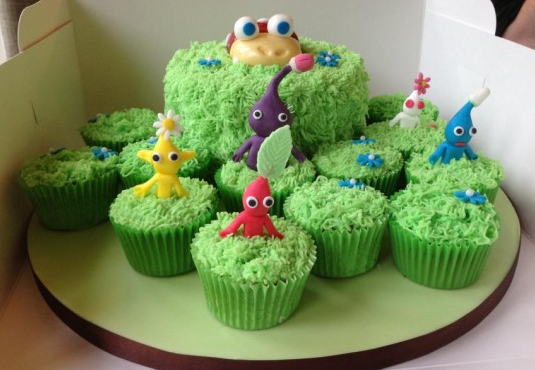 Little needs to be said about Shigeru Miyamoto and his contribution to Nintendo — or to be accurate his contribution to the video game industry. He's created some of the world's most iconic franchises and games while, in recent years, stepping back to oversee and assist Nintendo's talented development teams and partners. Miyamoto-san has now celebrated his 62nd birthday, a reminder of how long he's been at the forefront of Nintendo's game-making departments — pretty much since the beginning, in fact.
Beyond the usual line-up of achievements, we should perhaps consider his recent work, along with other key senior figures, in promoting, teaching and encouraging a new wave of developers and game makers at Nintendo. Some like to dwell on what Nintendo will do when Miyamoto-san retires, and how much will be lost, but some outstanding recent titles — including Super Mario 3D World — have evidently been led by younger developers with oversight and support from Nintendo's most senior game designer. Miyamoto-san's involvement in so many projects seems to be in advising and helping this emerging group, the likes of which are producing ideas and concepts such as next year's Splatoon.
Perhaps most important, at this stage in Shigeru Miyamoto's career, is his focus on Nintendo's core principles of development, and ensuring that future generations in the company follow those ideals; these comments are from a recent interview with The Telegraph:
What the other companies are doing makes business sense. But it's boring. The same games appear on every system. At Nintendo we want an environment where game creators can collaborate and think of ideas for games that could have never happened before.
Happy Birthday, Miyamoto-san.