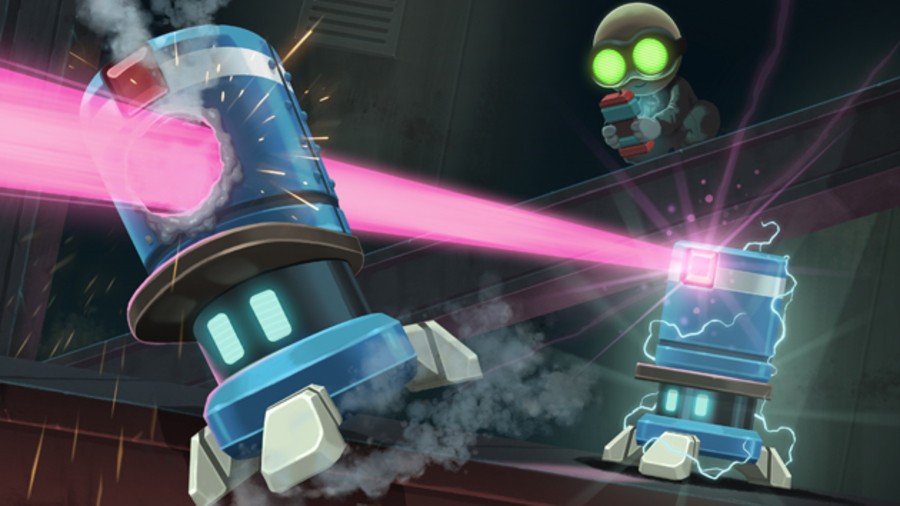 Stealth Inc 2 is coming to the Wii U eShop very soon, and to mark this event we've teamed up with developer Curve Studios (the guys who are officially the best at Mario Kart 8, don't you know) to bring you a series of videos which focus on different elements of the title.
The first video — shown exclusively here on Nintendo Life — looks at exploring the game's world, and features an insightful commentary by lead level designer Sam Robinson.
We'll be bringing you more exclusive coverage of this intriguing game in the near future, so be sure to check back — and also let us know your thoughts by posting a comment below.