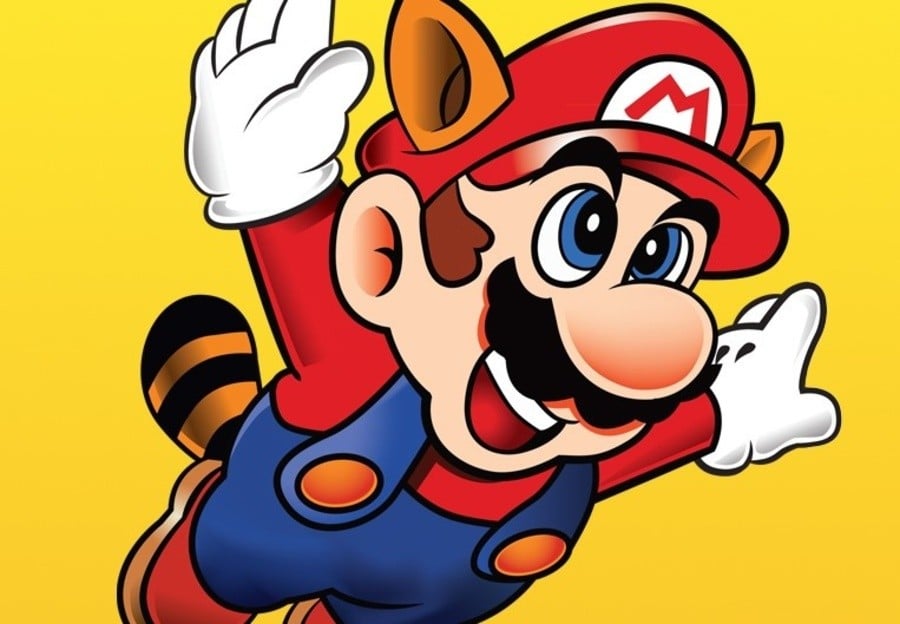 One of the delights of retro Nintendo games is in discovering their secrets, little snippets of interesting features that can only be spotted with close attention. Hunting 'easter eggs' is a major part of retro gaming.
A current series on the Did You Know Gaming channel is looking to reveal intriguing details on all of the main series Mario games; always a popular subject. Some of these facts are pretty well known, but a few have been new to us — we're sure some of you already know them all, so please understand.
Learning about these quirky features or surprising cross-overs and references is always fun, so below you can see the first two parts of this video series; the first part was posted a couple of weeks ago, with part two arriving recently. They cover Super Mario Bros. right up to a few initial facts for Super Mario 64.
Let us know what you think, and share any cool easter eggs that have been missed out in the videos.