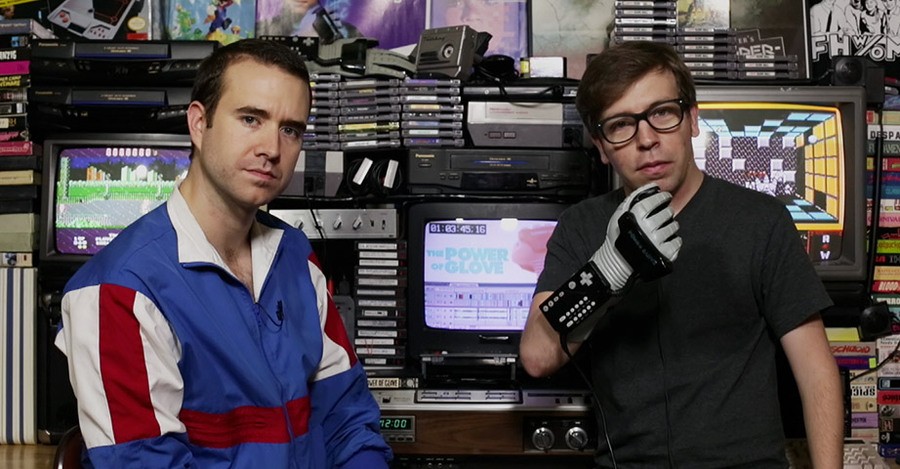 Remember The Power of Glove, a documentary we reported on a while back? The project has been on hold for a while, but the team behind it is now ready to add the finishing touches and has launched a Kickstarter campaign to raise the necessary funds.
The film is aimed at celebrating the history of this much-maligned peripheral, which was made famous by its inclusion in the Fred Savage movie The Wizard. While the Power Glove was a critical and commercial disaster, it arguably paved the way for motion controllers like the Wii Remote. It is being kept alive by hackers, musicians and developers — and Triforce Johnson, of course — all of which continue to use the glove in new and exciting ways.
The target goal is $15,000. The funds raised during this crowd-funding drive will go towards "travel expenses, shooting costs, archival footage fees, publicity, as well as the timely process of editing the remainder of the film." Special funding rewards include T-Shirts, VHS copies of the film (for that authentic retro vibe), autographed copies of the NES game Super Glove Ball (the only title designed specifically with the peripheral in mind) and — the crowning glory — a Power Glove signed by one of the individuals responsible for its creation.
Are you going to contribute? Let us know with a comment, and check out our interview with the team behind the film here.
[source kickstarter.com]