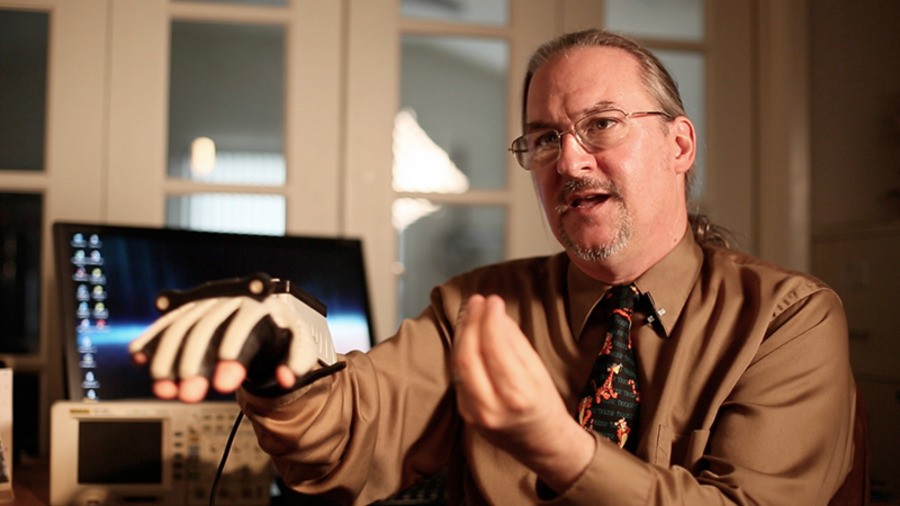 Before the Wii revolutionised motion-controlled gaming, there was the Power Glove.
Developed by Abrams Gentile Entertainment, this unique controller would find fame in Hollywood movie The Wizard, but in reality was something of a critical and commercial bomb — it was awkward to use and, according to its creators, was something of a "compromise".
Even so, the device is so iconic that a documentary has been made which not only charts its development, but also attempts to explain the enduring appeal of what is unquestionably one of the worst peripherals in gaming history.
Filmmakers Adam Ward, Andrew Austin and Paula Kosowski have not only spoken to members of the team which designed the controller, but also to those who continue to treasure it today — including Nintendo super-fan Isaiah "Triforce" Johnson and musician Side Brain.
You can check out the trailer below, and don't forget to visit the official site as well.
[source thepowerofglove.com, via youtube.com]