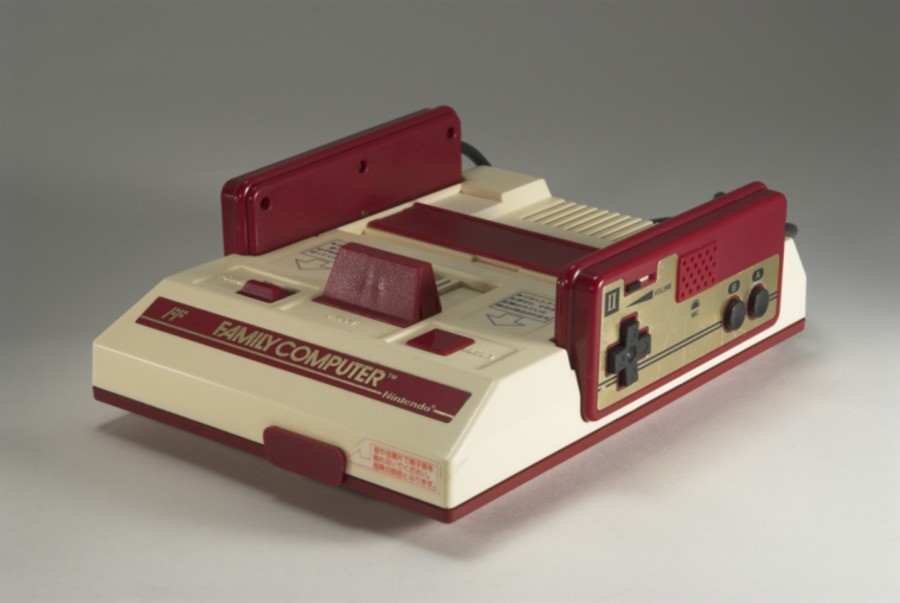 31 years ago today, Nintendo Co., Ltd. released the Famicom console in Japan, an event which would herald the beginning of the firm's wildly successful relationship with home video games.
Hitting store shelves at 14,800 Yen (around $145 / £84 / 107 Euros), the system wasn't an instant hit with the Japanese public. Sales were initially sluggish and an issue with production forced Nintendo to recall the first batch of consoles in order to replace the motherboard. By the end of 1984 things were very different indeed — the Famicom was the best selling games console in its homeland. A western release would follow in 1985, where the console was renamed the Nintendo Entertainment System, or NES for short.
Is the Famicom older than you, or are you withered enough to recall when it appeared on the scene and changed the industry forever? Share those memories with a comment below.
Image courtesy of The National Media Museum.