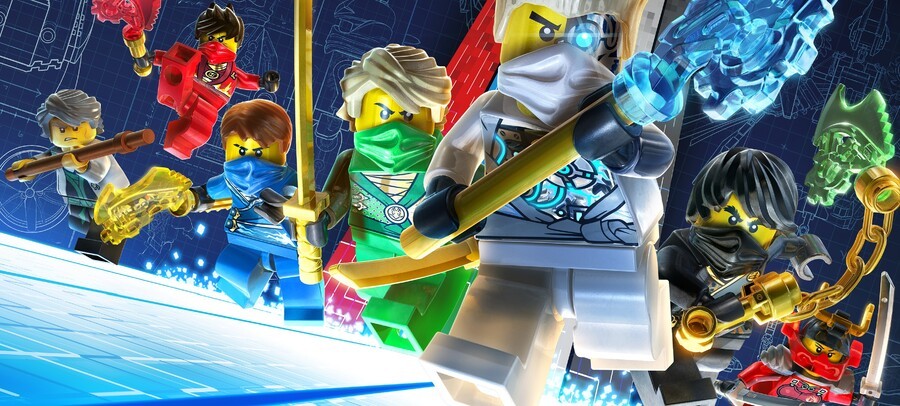 While Lego-based franchises such as Lego Batman, Lego The Hobbit and Lego Marvel Super Heroes tend to steal all of the press attention, it's important to remember that the block-building toy line also has its own unique range of video games to fall back on.
Lego Ninjago is based on the toys of the same name and has already enjoyed a fair amount of commercial success on Nintendo formats in the past. It's now back with a fresh instalment based on the animated series Lego Ninjago Rebooted.
Developed by Hellbent Games and published by Warner Bros. Interactive, Lego Ninjago Nindroids sees a plucky band of heroes defending New Ninjago City against evil robotic ninjas called Nindroids. The game launches on the Nintendo 3DS and PlayStation Vita on July 29th — will you be piecing this one together on your handheld? Let us know with a comment.