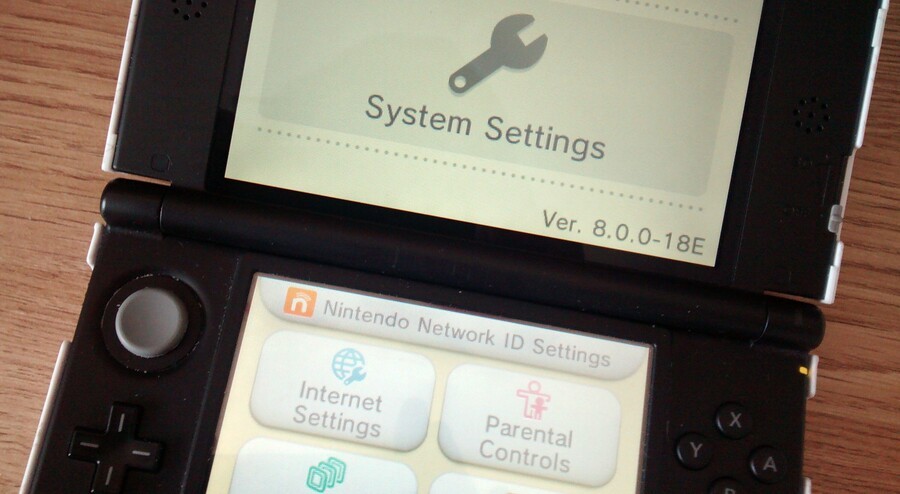 On 7th July the eShop stores were down — worldwide — for around five hours for maintenance, and though plenty of work was undoubtedly done the only notable change from a gamer's perspective was that the music seemed to change. We're not going to lie, it was underwhelming.
Fear not though, Nintendo gamers! There's a juicy new 3DS update to enjoy. Version 8.0.0-18 is live around the world — add a U or E at the end if you're in North America or Europe — to make that portable of yours super stable. Nintendo's official changelog pulls no punches, as you can see below.
Further improvements to overall system stability and other minor adjustments have been made to enhance the user experience.
It's a surprisingly one-note update as it's actually a step up to a whole new version iteration, taking us to 8.0. That aside, we should also remember that these stability updates do help Nintendo to keep its systems secure, a topic brought home with the recent footage of a hacked Wii U running on the home console's older firmware; Nintendo's security updates do clearly work and, we're sure, actually make things nice and stable.
Enjoy that stability, everyone.