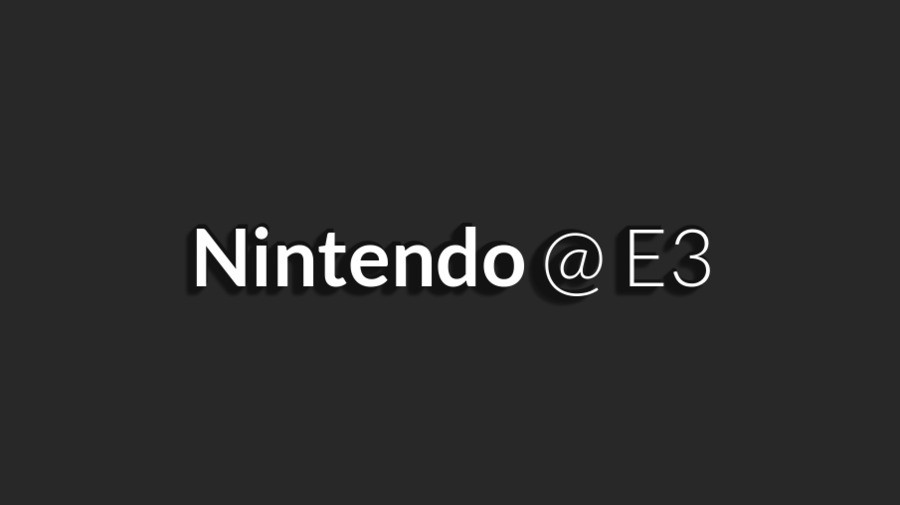 Following hot on the heels of a platform update, Miiverse has another exciting addition for social Nintendo gamers to enjoy. It's formally launched its [email protected] 2014 Community, and a sub-community that'll host official announcements through 'news, videos and events'.
The main community is already buzzing with excitable comments and hopeful predictions, while the Announcement community has one post so far to set the scene, an excerpt of which is below.
Just now - as you can see the E3 2014 Community is now live! The main community if for everyone who can post to Miiverse to share their thoughts and excitement about our announcements. We also opened this announcement community, and as the name suggests, we'll be posting game news, videos and events as they're about to happen from now throughout the show.
Next Tuesday 6/10 at 9am PT / 12pm ET, we will be broadcasting our Digital Event video where we will be breaking news about our latest games for Wii U and Nintendo 3DS.

Immediately after, there will be the live post-show Nintendo Minute: [email protected] where the hosts will recap the Digital Event with even more info.

From 4pm also on 6/10, we will be hosting the Super Smash Bros. Invitational tournament. The event will be live streamed on our Twitch channel.

If that's not enough, all E3 long we'll have Nintendo Treehouse: Live @ E3 where we will be live streaming right from the show floor, to go in-depth about our latest games.

You can watch all of this on our Twitch and YouTube channel, and of course and e3.nintendo.com.

To help you get in the mood, check out e3.nintendo.com. The link's at the bottom of this post for web users, or click on the blue globe icon for Wii U/3DS users!
It's great to see Nintendo utilising its social network this way, and we just hope Nintendo's beefed up its servers for the inevitable spike in traffic. We'll be watching with interest, of course, and maybe even throwing out the occasional 'Yeah'.
[source miiverse.nintendo.net]