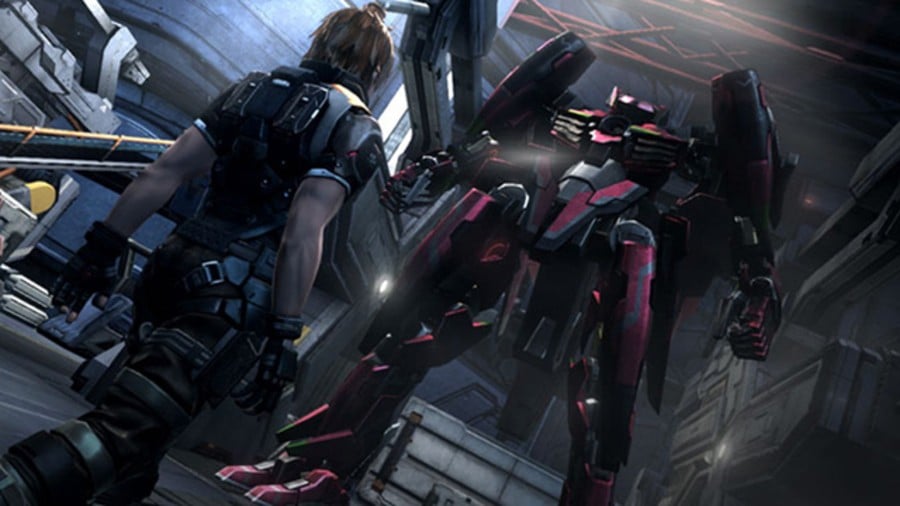 X has a new name: Xenoblade Chronicles X. The new title was confirmed during today's E3 Digital Event, along with fresh footage which shows epic space battles and massive mechs.
Aside from the new title, Nintendo confirmed that the game will be coming in 2015, crushing hopes of a western release this year.
More details to follow.