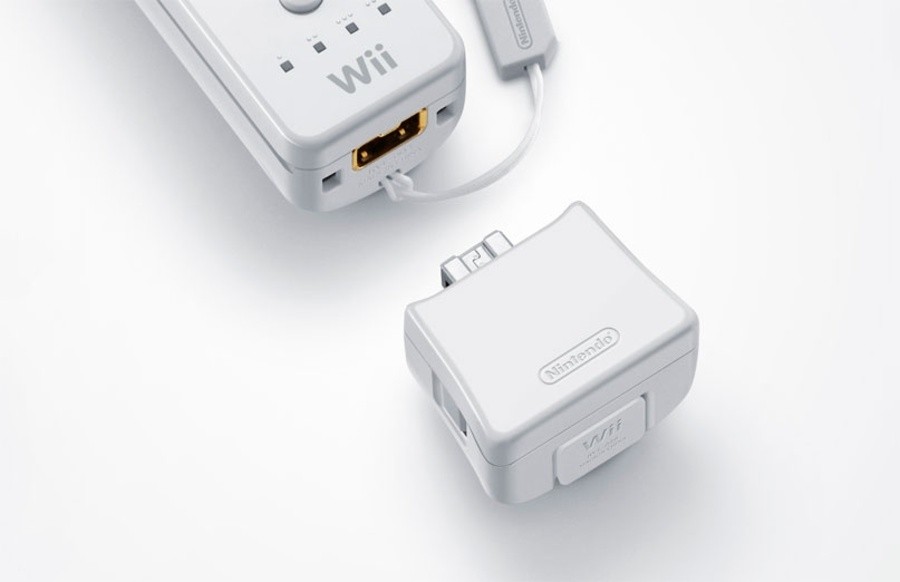 Nintendo has a busy legal team, as its innovative or quirky controllers and accessories are consistently challenged in patent disputes. The big N wins these arguments most of the time, and likes to point it out when it does, this time seeing off an appeal to a court victory from early 2013.
Last January Nintendo successfully won a case that was brought by Triton Tech of Texas, which was focused on MotionPlus technology. As we said at that time the battle wasn't necessarily over due to the appeals process, but Nintendo has now issued a press release to confirm that Triton's appeal has also been thrown out, bringing the saga to a close. The following is from a press release in which the big N refers to the appeals win over the "patent troll".
A federal appeals court on June 13 confirmed that a patent asserted against Nintendo by Triton Tech of Texas, LLC is invalid. In a lawsuit filed in 2010, Triton alleged that Nintendo's Wii Remote controller infringed one of Triton's patents: U.S. Patent No. 5,181,181. Judge Richard A. Jones of the Seattle district court previously dismissed the lawsuit after finding that the patent did not adequately describe a complete invention, and was therefore invalid. The June 13 federal appeals court ruling upheld that previous dismissal.
"We are very pleased with this result," said Richard Medway, Nintendo of America's deputy general counsel. "Nintendo has a long tradition of developing unique and innovative products, while respecting the intellectual property rights of others. Nintendo continues to aggressively defend itself against patent trolls. After many years of litigation, the decision today reflects an appropriate resolution of this case."
Another day, another patent win. While on the subject of MotionPlus, below is a crazy example we also showed you last time we covered this Triton case. We're still sad that this horse-riding peripheral, "MotionPlus for your butt", never made it to market; yes, it's a real patent from 2009.