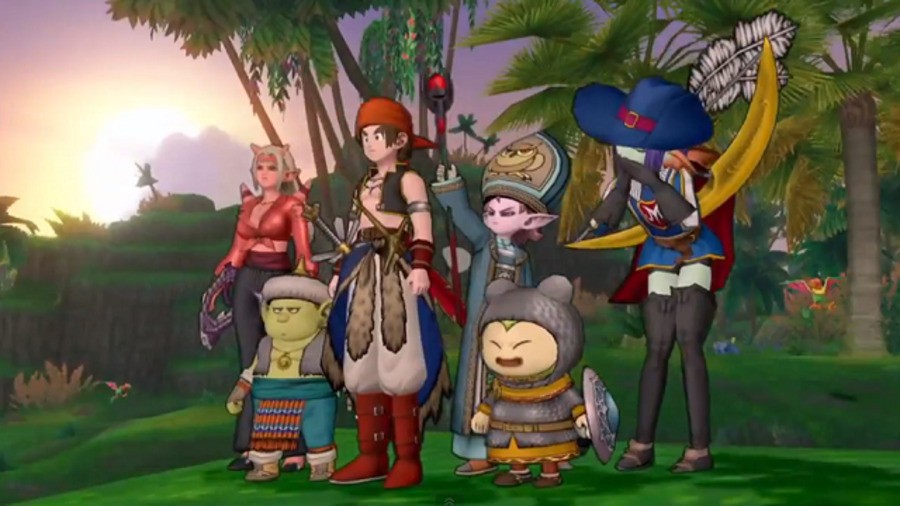 Locked in Japan since its release in 2012, Square Enix revealed its massively multi-player online RPG Dragon Quest X is under consideration for hitting new shores.
A slide from the company's most recent financial report states that "expansion to overseas market is under consideration" for the successful title. It should be noted that other games on this particular slide are discussed only in relation to Asian regions, but the vagueness of Dragon Quest X's entry leaves the possibility for wider localisation open at this time.
Dragon Quest X was first released on the Wii, followed by versions for the Wii U, PC, and most recently Android devices.
Square Enix saw a favourable turn of fortunes in its latest financial report. After taking a loss last year, the company has reported a net income of more than 6.5 billion yen ($65 million) for the fiscal year ending 31st March, 2014.
[source hd.square-enix.com, via hd.square-enix.com, polygon.com]