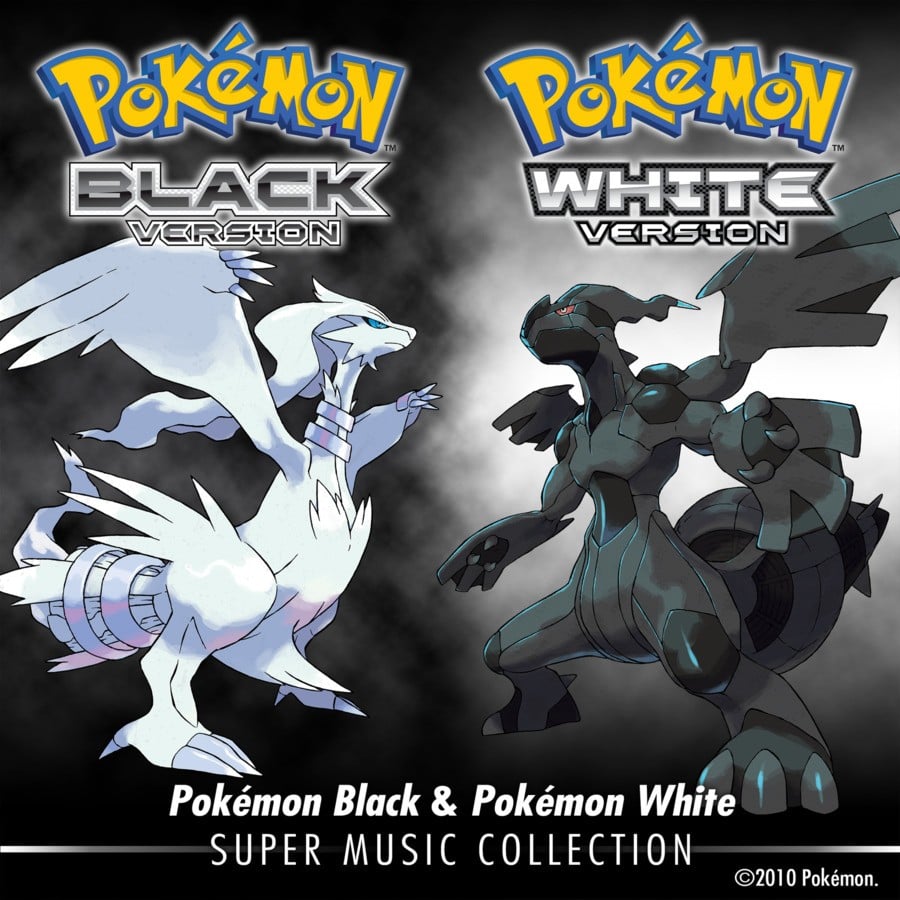 A few short weeks after the release of the Pokémon Diamond & Pokémon Pearl: Super Music Collection on iTunes, today we get the Pokémon Black & Pokémon White: Super Music Collection, which you can preview and purchase here for $9.99 / £7.99 / €8.99. This digitally remastered soundtrack features over a hundred songs from Pokémon Black & White, composed by Junichi Masuda, Shota Kageyama, Hitomi Satō, Gō Ichinose, Morikazu Aoki, Minako Adachi, and Satoshi Nohara.
If you haven't caught up on your Poké-tunes, here are all the iTunes releases thus far:
Game Freak adds that the remastered Super Music Collection for Pokémon Black 2 & White 2 will be the final release from the Pokémon musical archives, and will arrive on iTunes "soon."