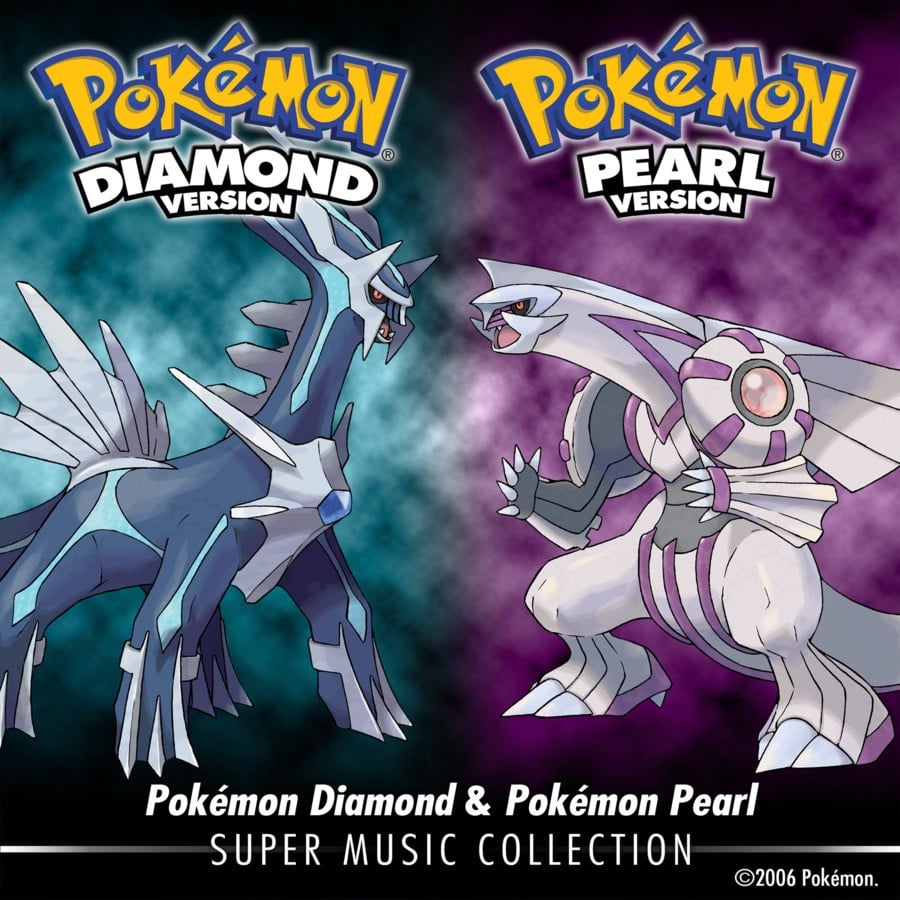 In recent weeks and months Game Freak has been releasing rather impressive soundtrack albums on iTunes for various titles in the Pokémon franchise. Pokémon Diamond & Pearl, the DS titles, have now been covered with the arrival of Pokémon Diamond & Pokémon Pearl: Super Music Collection on the download store. For $9.99 /€8.99 / £7.99, depending on your region, you can enjoy 149 tracks — yikes! — though admittedly some are short sample sounds. The iTunes store says this latest album was released on 11th March, yet the email we've received says it's only landed today — ultimately, who cares, it's available now.
As stated above a number of albums have been released prior to this one, with details below:
Similar soundtrack releases for Pokémon Black & White as well as Pokémon Black & White 2 are also on the way.
Will you be picking up this album? It's safe to say that the notoriously litigious Prince won't be, as he may or may not feel that Game Freak ripped off his Diamonds and Pearls track. If a court battle resumes — though extremely unlikely — we'll let you know.
[source itunes.apple.com]