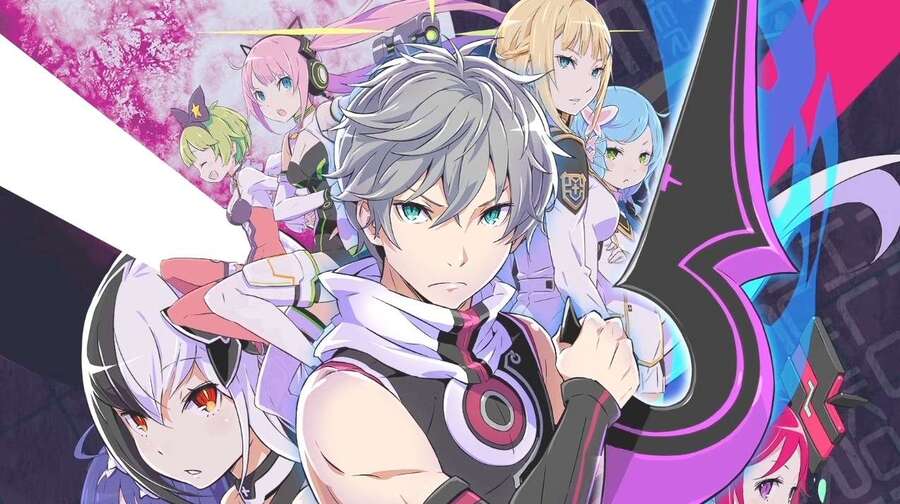 Conception II: Children of the Seven Stars is now available in North America, which is great news for fans of quirky JRPG games as we gave it a strong recommendation in our comprehensive review. With a mix of dungeon crawling and dating sim elements, and Star Children that can become killer mechs, it's certainly not dull.
Beyond the main adventure Atlus is promising a range of DLC options, some of which will be completely free; a press release has pointed us to the official website which details all the DLC (paid and free) that's on the way. At launch those that have played the demo and transfer their saves will get some goodies, while the Disciple Weapon Pack DLC has no cost and includes five weapons that can be given to your party. The following are all free additions available now and on the way soon, too:
Warrior of Sadness (available 15th April) — Fight the warrior who bears a sorrowful fate once more in this quest.
Fallen Disciples (available 22nd April) — Fight the fallen disciples again.
Overlord's Return (available 29th April) — Fight the overlord again.
Monokuma Strikes (available 6th May) — Fight the special guest, Monokuma.
Monokuma's Revenge (available 13th May) — Fight Monokuma once again.
Some repetition there, but they're free...
Good news for European gamers looking forward to the eShop release in the region is available, meanwhile, with Atlus confirming that both the demo and full game should be arriving in May; exact dates aren't available yet.
Are you in North America and picking up Conception II today? Be sure to grab your free DLC and let us know what you think.