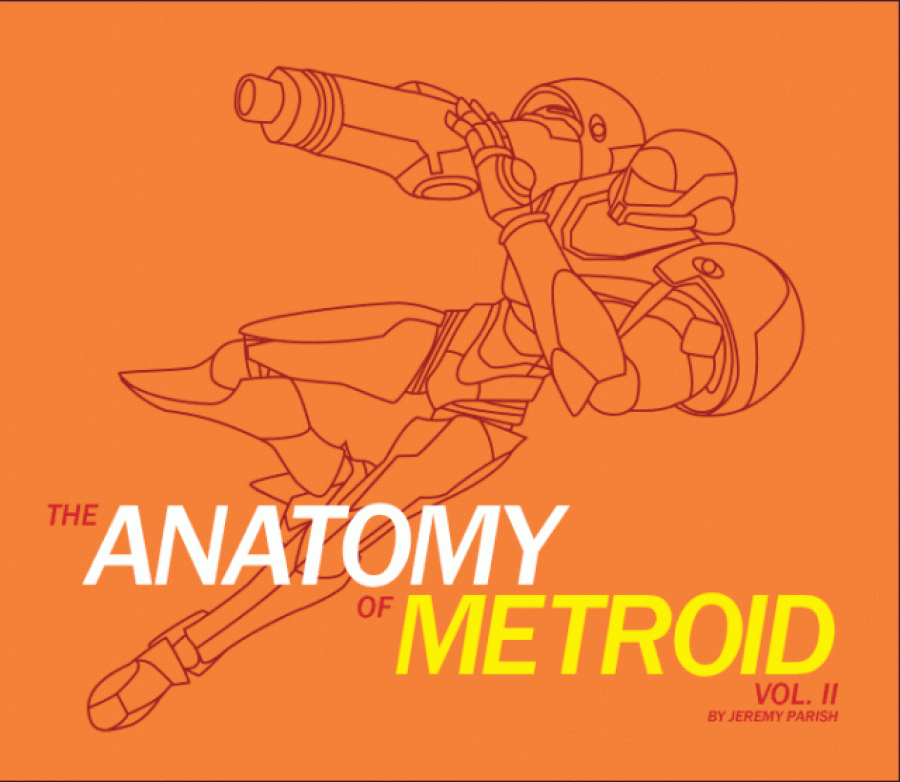 If you want to make enemies, insult Super Metroid. It's arguably the most beloved entry in one of Nintendo's biggest franchises, and is still praised as a masterclass in game design even 20 years after its initial release. There's enough intricacy and detail to every mechanic that you could write a book about it, and that's exactly what Jeremy Parish of one of our Gamer Network partners USgamer has just completed.
The Anatomy of Metroid Vol. II is a revised and amalgamated collection of content from Jeremy's personal site, which details and analyses what makes a game truly work. It focuses entirely on Samus' adventure on the SNES, investigating the tone, narrative style and open-ended gameplay that made it such a moody, memorable experience.
The title is currently available in four different formats to suit your taste and price range, with both print and pdf versions to choose from. Eager bounty hunters can order before the end of April to avail of a 15% off coupon for the paperback, hardcover and pocket paperback editions on Blurb, by entering the code TAKE15%. Check here for further details and links to order.
From screwattacks to space pirates, this release is set to give insight on all the inner workings of a Nintendo classic. Are you interested in grabbing a copy for download or even to sit proudly on your shelf? You know the drill by now — share your thoughts with a comment below.
[source anatomyofgames.com]