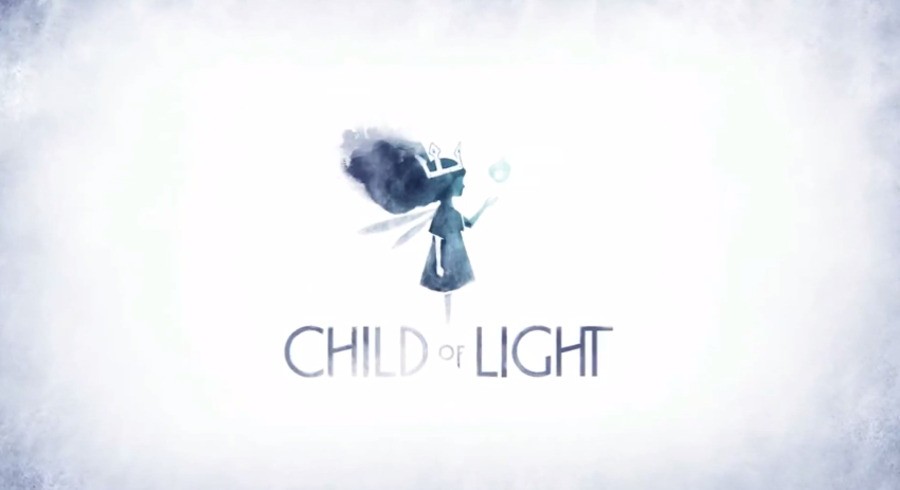 To all those wandering lost in the dark, may you be visited by a spark. Reveal hidden passages, protect one another. Join forces to uncover Lemuria's secrets, for the darkness is full of dangers.
Ubisoft has released another trailer for the gorgeous-looking, fairy tale-inspired RPG adventure, Child of Light. This time, clips focus on the glowing companion of main character Aurora, who is likely Igniculus the Firefly. A second player can control this ball of light, presumably through a Wii Remote in the Wii U version, to illuminate dark areas, activate devices, hold enemies, heal, and help solve puzzles.
The UK trailer shown above gives a 30th April multi-platform release date for the game, which matches the North American release, though the European Wii U version has previously been confirmed as arriving on 1st May. Unfortunately, the deluxe edition of the game and accompanying goodies seen at the end of the trailer only seem available for PC and PlayStation versions.
Can you see yourself playing Child of Light with a friend, or would you prefer its solo venture instead? Let us know in the comments.