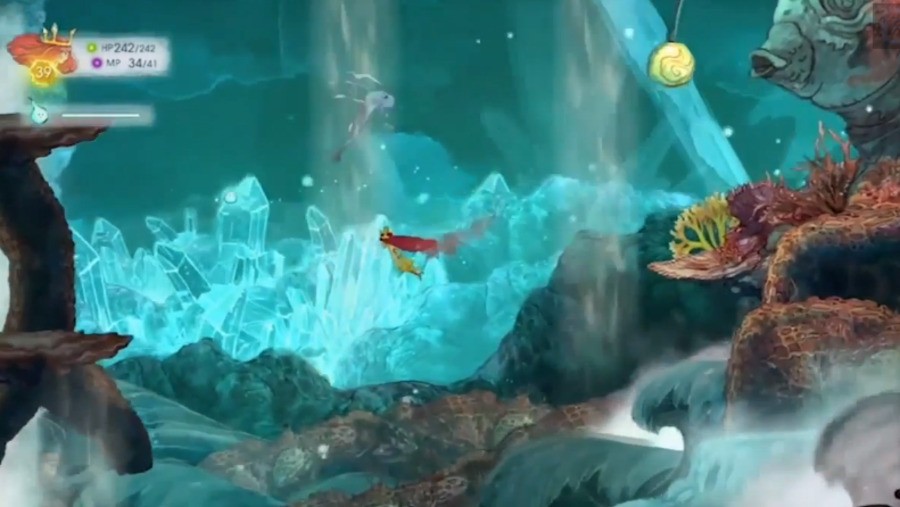 Ubisoft's artistic action-RPG Child of Light has been drawing plenty of attention since its announcement last year, and yesterday's Nintendo Direct has treated us to yet another gorgeous trailer.
There's plenty of gameplay brought to light as the young Princess Aurora battles, explores, and puzzles her way through the world of Lemuria. The trailer also focuses on her companion Igniculus, a firefly that can actually be controlled by a second player. Work together, and the guiding light can distract enemies, leave messages and heal your party.
It's all looking pretty sumptuous, ready to launch on Wii U and other platforms on the 30th of April in North America, and the slightly altered date of 1st May in Europe.
Are you burning to play this one? Or is it just a mere flicker on the horizon? Either way, let us know in a comment below.