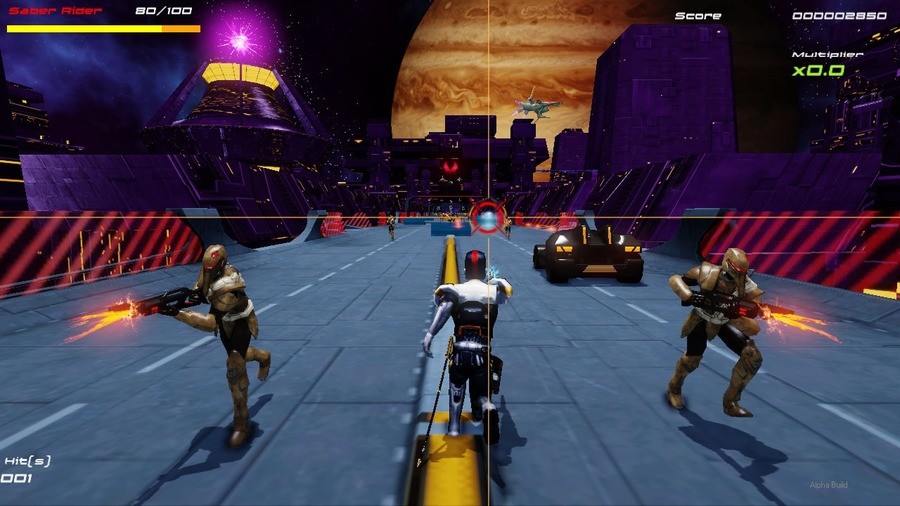 We recently told you about the video game adaptation of cult '80s anime show Saber Rider And The Star Sheriffs, and how it was still in development despite the disbanding of the studio in charge, Firehazard.
The newly-christened "Saber Rider Game Team" has released some screenshots of the proposed PC version which will serve as the basis for the 3DS port, should the game successfully raise the required funds via a mooted Kickstarter campaign. These shots are of a very early build of the game, and it will obviously look a little less sharp when transferred to Nintendo's handheld.
We'll be keeping a keen eye on this game over the next few months — are you interested to see how it turns out? Let us know by posting a comment.
[source nintendoeverything.com, via siliconera.com]