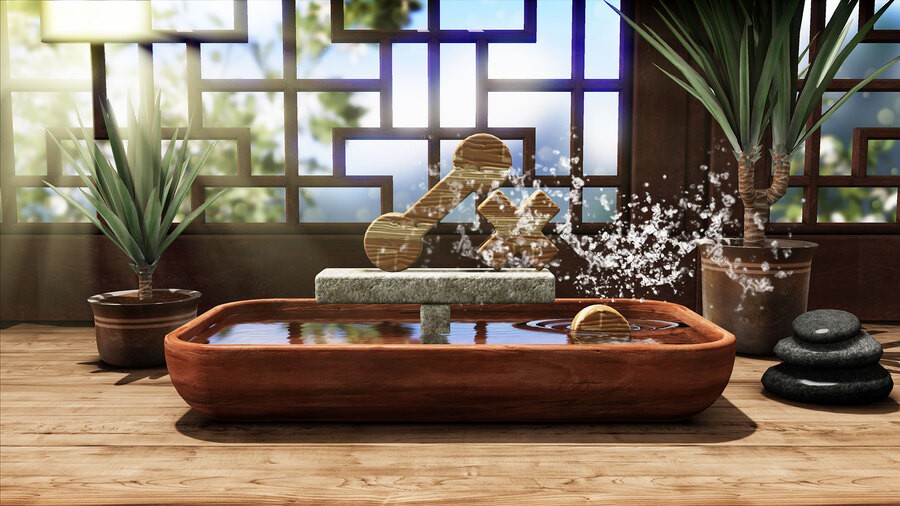 Earlier this week Shin'en Multimedia teased a reveal for a new Wii U game, one beyond the already highly-anticipated FAST Racing NEO, and we're delighted to exclusively confirm that this Wii U eShop title is Art of Balance.
This is a series that has already been popular on the WiiWare service and as an expanded release on the 3DS. This new entry has all of the levels that have come before, but has been overhauled with an extensive range of new game modes:
Off-TV play, as well as multiple control schemes supporting analogue, touch screen and Wii Remote options.
Multiple online and local multiplayer modes that incorporate either competitive or co-operative play. Up to five players can take part in the various modes at once — one on GamePad, four on Wii Remotes — while up to 10 people can play across two Wii U systems in online matches.
Online Leaderboards are included.
HD visuals that incorporate all new graphics, designs and locations.
More accurate physics that are processed at 240 frames-per-second (on 3DS the equivalent was often 30 frames-per-second.
Shin'en Multimedia is currently aiming to release this title during Q2 (April to June). Be sure to check back later today for a full interview with the developer in which the various modes, particularly the local and online multiplayer, will be explained in full detail.
Have you enjoyed the Art of Balance titles on WiiWare and 3DS, and are you looking forward to the new version on the Wii U eShop? Let us know in the comments below.