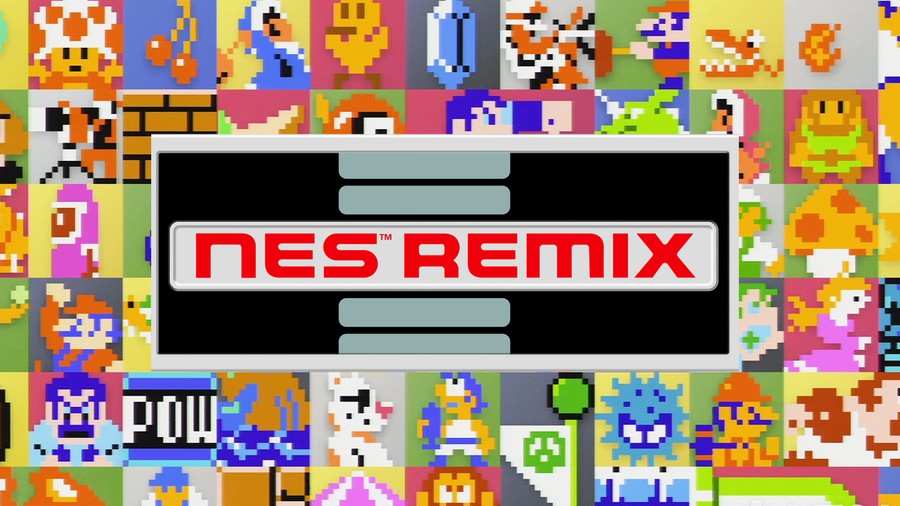 NES Remix was not only a surprise Wii U eShop release late last year, but also a popular arrival on the platform. By combining NES retro games with twists and tweaks to their gameplay it managed to earn a solid number of fans.
One peculiarity was that it was GamePad-only in the controller stakes, but Nintendo of Europe has now confirmed an update that adds support for the Wii U's various other control options.
It's a very small download, taking a matter of seconds on our unit, and an added bonus is that the GamePad still mirrors the game if switched on, so you can perch it on a stand and play on the smaller screen with these other controllers; that's admittedly not a particularly useful feature but it's there, nevertheless. We'll keep an eye out for confirmation of this update being available in North America, too.
Are you a NES Remix fan, and will you opt to switch to alternative controllers with this update?