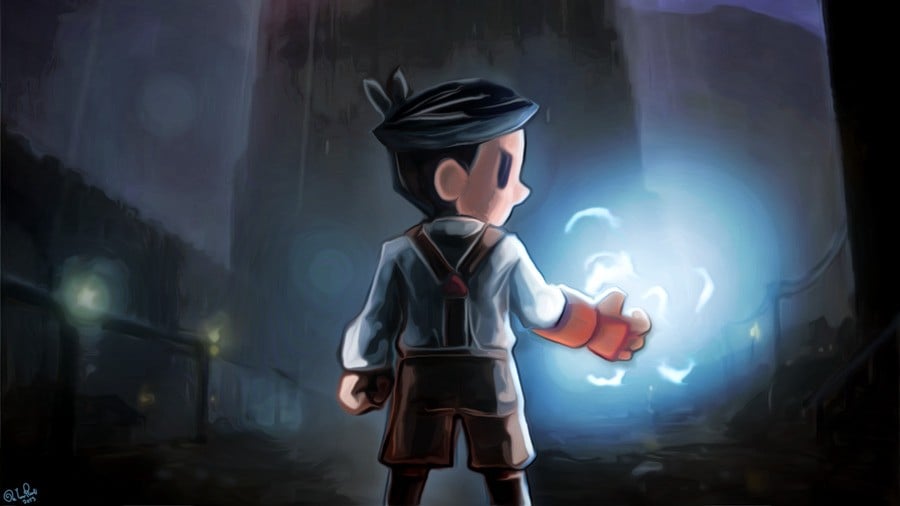 We've made little secret of the fact that we're anticipating the arrival of Teslagrad on the Wii U eShop, as our impressions in time spent with the game so far have been undoubtedly positive. Unfortunately it won't make its appearance on the store in 2013 as originally planned, with Rain Games officially confirming that it's slipped into 2014.
That's not the case on all platforms, however, as the studio's press release confirms that the title will hit PC / Linux and Mac — via services such as Steam — on 13th December, priced €8.99 / £6.99 in Europe and $9.99USD in North America. That doesn't mean those will be the prices on Wii U — as console platforms do sometimes prompt higher prices — but those rates do at least give us some indication.
The Wii U and PS3 versions "are still in development and going ahead at a good pace", but no window for 2014 was given. We have a wait on our hands, then, but if you want to learn more in the meantime then be sure to check out our interview with Rain Games and our Teslagrad first impressions.