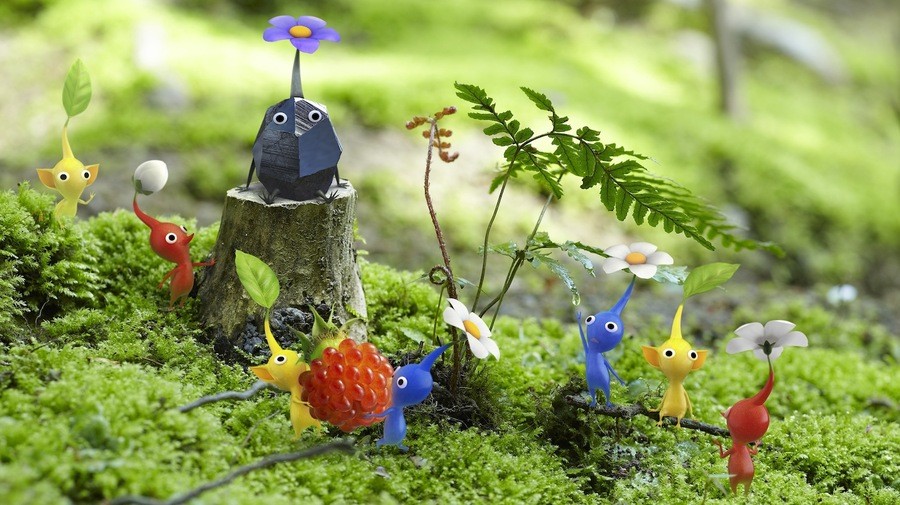 Nintendo of America has announced that a second set of downloadable content is now available for Pikmin 3 owners in North America.
The pack of four new "Battle Enemies!" missions is available to download from the Wii U eShop for $1.99. One of the stages is free, although you need to receive the automatic software update for the title before you can try it.
The new missions are based in environments from the game's Story Mode, and they feature plenty of nasty critters for you to battle. As per the previous DLC release you can play these solo or cooperatively with a friend, and high scores are added to the global rankings leaderboard in the spirit of friendly competition. The DLC will become available for European Pikmin 3 owners from tomorrow.
Will you be sending your Pikmin to pick up this new downloadable content for you? Let us know in the comments section below.