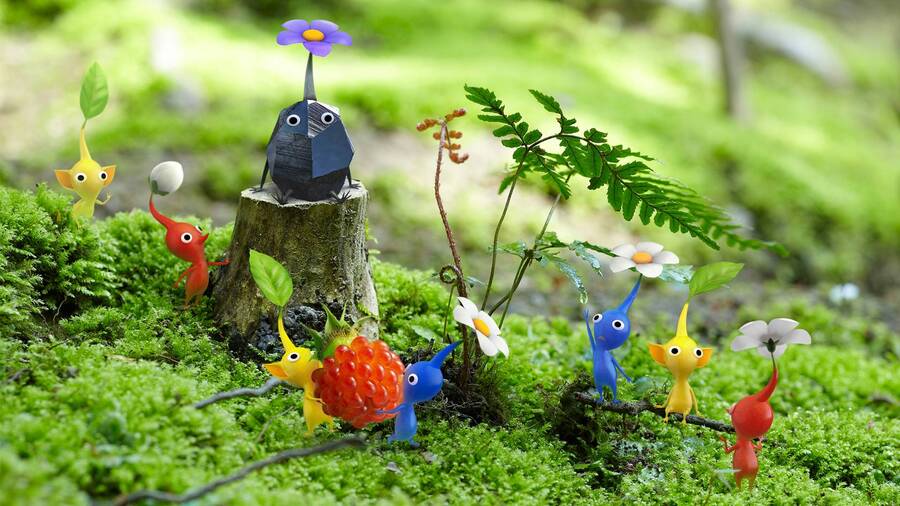 Nintendo may be looking to shake things up with an entirely new intellectual property in the near future, and former Pikmin director Masamichi Abe is tipped to be involved with the project's development.
The revelation comes from current Tekken lead Katushiro Harada, who tweeted in response to a fan asking if the designer had retired.
https://twitter.com/Harada_TEKKEN/statuses/405170688169742336
Abe is best known for his role as director of gameplay design for Pikmin 1 & 2, but since leaving Japan he has most recently been active in developing Metroid Prime:Hunters and Mario vs Donkey Kong:Minis March Again! in Redmond, Washington. If the tweet is to be believed then it means he's back with the team in Kyoto and working on something completely different.
Unfortunately, Harada didn't explain the situation any further, and without an official statement from Nintendo we're left to speculate for the time being. A new IP would finally answer one of the company's main criticisms though, and boost an already promising library of upcoming exclusives.
What would you like to see from an entirely new Nintendo title? Leave your thoughts below to let us know.
[source polygon.com]