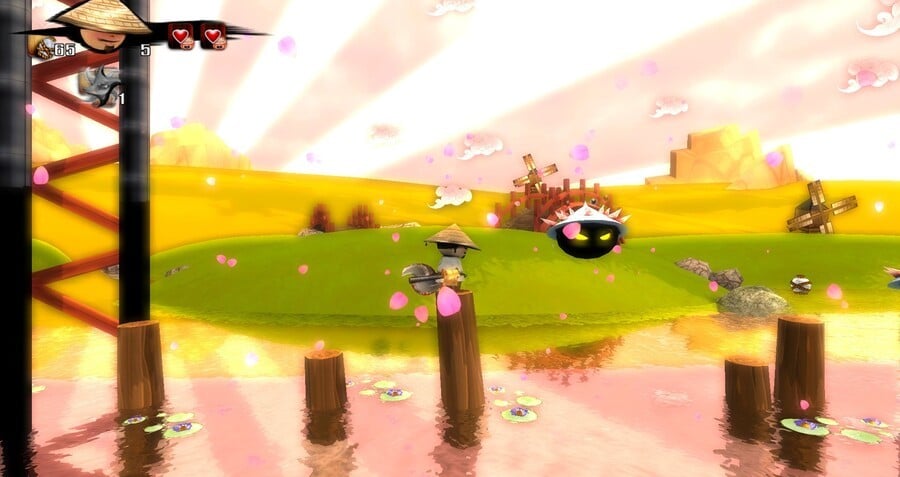 Earlier this year a raft of new titles were confirmed for the Wii U eShop for late 2013 and 2014, showing some of the benefits of Nintendo's efforts to support smaller studios on the platform. The offer of free Unity tools and licensing has been particularly tempting to developers that utilise the engine, helping to minimise the risk and expense further.
Neko Entertainment is a publisher / developer that's already appeared on the Wii U eShop with Kung Fu Rabbit, a platformer that we rated rather highly. The company is also bringing Upper Byte's Wooden Sen'SeY to the system, an action platformer that's previously been released on PC and Mac.
Nintendo has now published a trailer for this title on its official YouTube channel, which is surely a boost for the publisher and developer. It gives us a better look at the new release, so check it out below.
[source youtube.com]