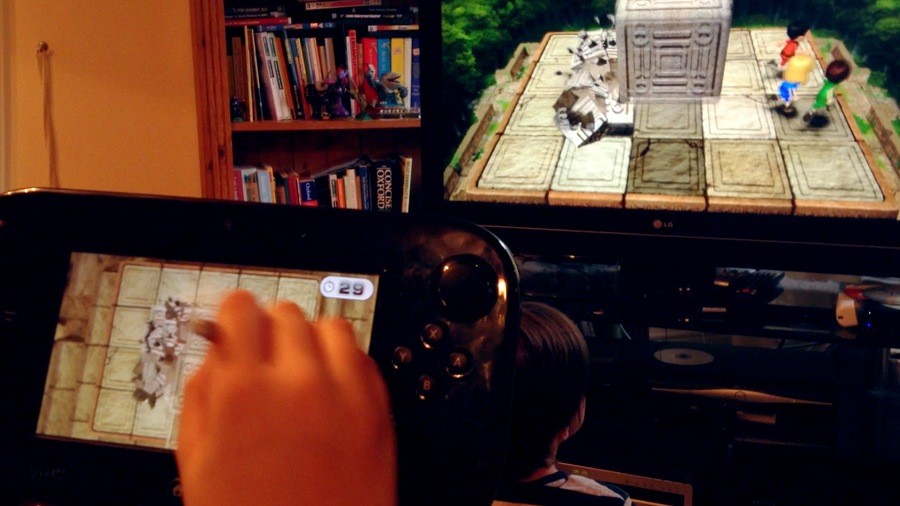 Perhaps the best way to assess the impact of Wii Party U — along with our in-depth review, of course — is to see it in action. This new release is designed for families to play together in the same room so to test this out, we eavesdropped on one family as they played — with permission, of course.
Hearing first-hand from these siblings about their experience, it was fascinating to see what worked — and what didn't — in this new collection of games for the Wii U. Wii Party U certainly seems to have got them communicating and playing in a whole new way, as you can see from the footage below.
Along with their assessment of the game we've pulled together some shorter clips of their favourite moments. We challenge you to watch these — especially the 3 vs. 1 mode — and not laugh along with the kids.