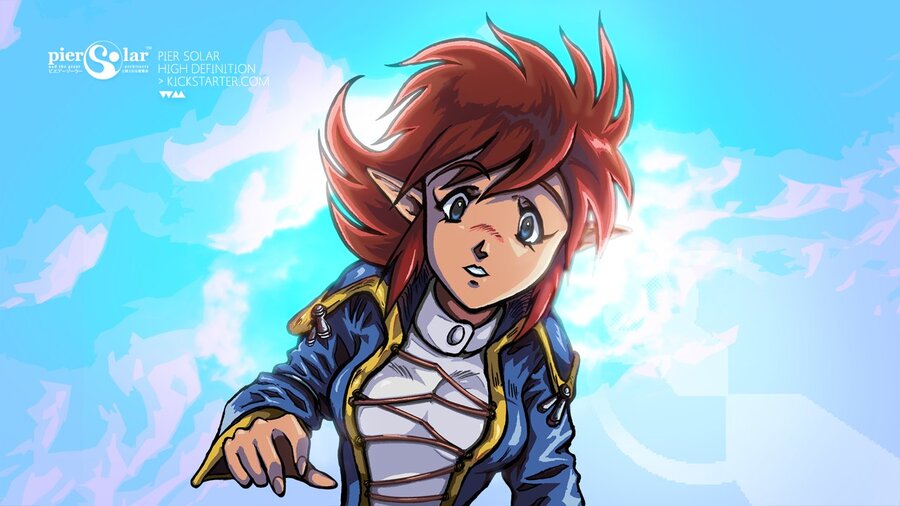 Towards the end of last year indie developer WaterMelon ran a successful crowdsourcing campaign to bring its 2010 Sega Mega Drive (Genesis in the US) title Pier Solar and the Great Architects into high definition on a range of systems including Wii U.
It's set to release into the eShop in the first quarter of 2014 and Nintendo has been showcasing the game at this week's Indiecade in California along with other titles such as Teslagrad, Armillo, Scram Kitty and his Buddy on Rails, Tengami and Treasurenauts to name a few.
Pier Solar and the Great Architects allows players to choose the graphics mode they want to play in, be it the traditional 16-bit iteration or the HD adaptation, a feature that is shown off in the latest trailer, which can be found below.
While you wait for this one to release, you can take a look at our hands-on with the Mega Drive cartridge version of Pier Solar in all its boxed glory and read through our interview with the developer earlier this year.
What are your thoughts on the upcoming release? Let us know by leaving a comment.
[source youtube.com]