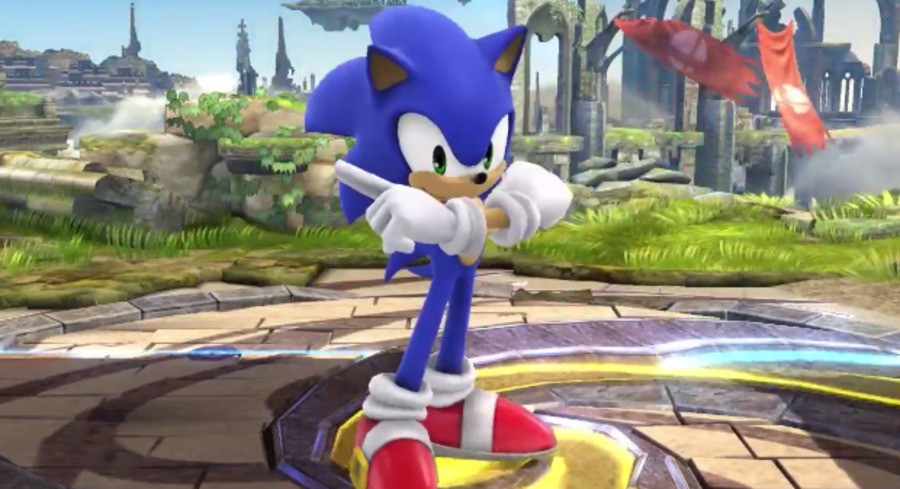 One of the biggest questions surrounding the forthcoming Super Smash Bros. title for Wii U and 3DS was whether or not Sonic the Hedgehog would be included in the rapidly-expanded roster of combatants. He appeared in Super Smash Bros. Brawl, but it wasn't known if he would be returning — until now, that is.
During today's Nintendo Direct broadcast, it was finally confirmed that Sega's famous character will indeed be part of the game's line-up. The game is due out next year.
Is this the news you were waiting for? Let us know by posting a comment.