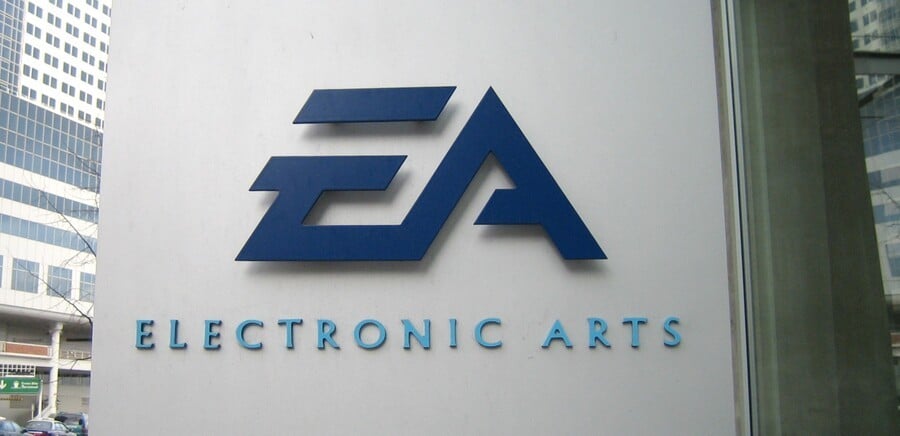 Although EA has received much criticism for its poor support of the Wii U in recent times, it appears to make sense to the video game giant from a business perspective.
EA's decision to abandon Nintendo's current generation home console has been validated with its most recent financial figures, which reveal that just 1.3 percent of software revenue in the last quarter came from the combined sales of Wii and Wii U.
Of $695 million generated during the period, a mere $9 million in sales came from Nintendo consoles.
Remove PC and handheld games from the picture and just 3 percent of sales are credited to the Wii and Wii U, compared to a massive 54 percent from Xbox 360, and whopping 42 percent of sales for the PS3.
After a rough time during the Wii U launch period with games such as Mass Effect 3, FIFA 13, and the belated Need for Speed: Most Wanted, EA began easing off Nintendo software production.
First with a port of FIFA 13 rebranded as FIFA 14 Legacy Edition for Wii, and then followed by the news that the latest title in the series would not be released on the latest Nintendo system.
Additional reasoning for the shunning of the Wii U was provided by EA Games Labels' Scott Soderlund not long ago, putting the company's actions into perspective:
Our job as game creators and executives is to be where the gamers are. Frankly, it's as simple as that.
How do you feel about EA's current attitude towards Nintendo systems — in particular its lack of support for the latest home console, the Wii U? Do EA's actions make sense now that its financial figures have been released, or do you think the company is just not trying hard enough, and this is its rewards? Let us know in the comments section.
[source mmgn.com]