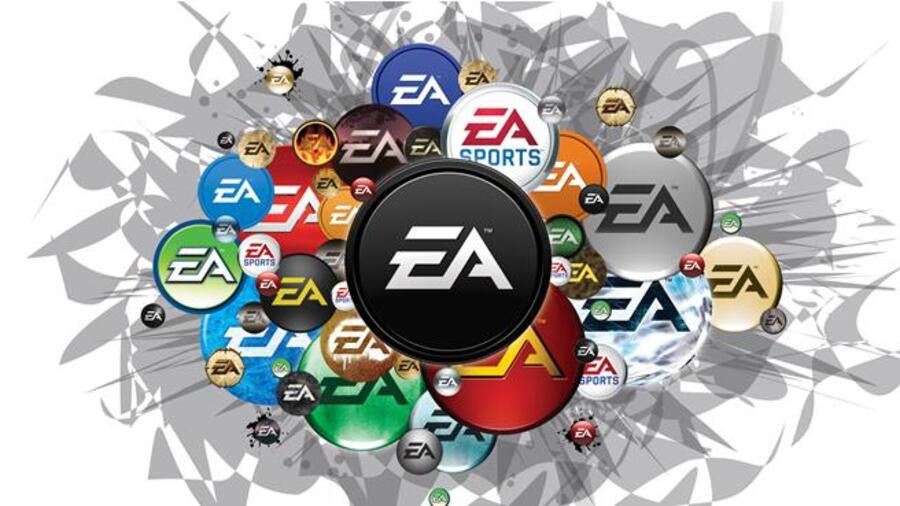 To say that EA's lack of support for the Wii U has been to the detriment of the fledgling console would perhaps be an understatement. With the absence of the powerhouse publisher's massive library of big-name franchises, from EA Sports to Battlefield to more casual titles like PopCap's various series, the absence of any and all EA games on the Wii U has been noticeable, especially with the slow software releases in the system's first year to date. The lack of EA support initially came as a surprise to many, though, since EA had announced an "unprecedented partnership" with Nintendo in a high profile E3 appearance in 2010, when the Wii U was first announced.
EA Games Labels' Scott Soderlund offered Eurogamer a rather blunt statement on the matter.
Our job as game creators and executives is to be where the gamers are. Frankly, it's as simple as that.
In addition to citing slow hardware sales, Soderlund expressed more of EA's reasoning:
When you have new technology like these two platforms [PS4 and Xbox One] represent and you have game teams focused on it, you can only do so much. And even though we have a lot of people we have decided for now... and I can only speak for my label... that we focus on the previous platforms, PS3 and Xbox 360, as well as PC, Xbox One and PS4. For now.
Many EA games use the Frostbite 3 engine, which has apparently tested poorly on the Wii U, leaving Nintendo fans without games like Battlefield 4, the new Mirror's Edge and Plants vs. Zombies: Garden Warfare. EA did initially support the Wii U, with ports of FIFA 13, Madden NFL 13, Need For Speed: Most Wanted U and Mass Effect 3; each version had shortcomings, arguably, in areas such as DLC and in-game features.
The lack of Frostbite engine support was baffling to gamers, since in 2010 EA had previously gushed about the possibilities of Battlefield on the Wii U thanks to the console's technical abilities. Battlefield series Executive Producer John Bach admits that, while there was some trouble getting Frostbite 2 working on the Wii U, the situation could be a little different if sales were better:
If the Wii U was immensely popular we would probably put more focus into seeing how we could mitigate this, because it is a technical problem. It is a technical problem at its core because the Frostbite engine is not designed to run on that hardware, and the hardware is quite different from the next-gen consoles and the previous gen consoles

...So, we made the decision to say, no, let's not take away the focus from the PlayStations and the Xboxes and the PCs to do this. At the end of the day it's about focus and priorities. If we could press a button to move it over to Wii U, of course we could make a Wii U SKU, but it would take some substantial time to do it. I know some fans get very upset when we say that, but it's true. There's a reason why not all games are on the Wii U platform.
Nintendo is hopeful that its upcoming slate of software will boost hardware sales. Are you disappointed with EA's lack of Wii U support at the moment? Would you buy more EA games if they appeared on Nintendo platforms? Let us know in the comments section.
[source eurogamer.net]