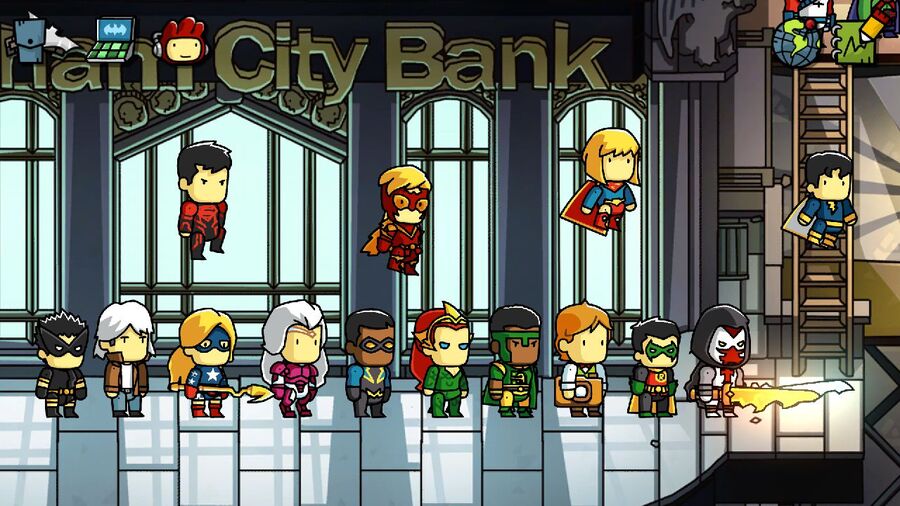 5th Cell announced Scribblenauts Unmasked: A DC Comics Adventure back in May, spicing up the popular Scribblenauts series with the chance to create objects and scenarios with some of DC's most famous characters.
In a recent interview with Nintendo Everything, senior producer Caleb Arseneaux explains why the team decided to drop Maxwell into the dysfunctional DC universe:
It really came down to how we could advance the game in a new way that would appeal to a new audience and our longtime Scribblenauts fans. The DC Comics Universe is so rich and full of unique and awesome characters we felt that the technology that brought the other Scribblenauts titles to life could be used to give DC Comics fans a great new way to interact with characters they love. This also provides an opportunity for our Scribblenauts fans to experience playing with real super hero characters that have powers, backstories and behaviors that they've never seen before.
The game is scheduled for release across North America on 24th September, and at the time of writing there's been no mention of a European launch. We're not expecting a date anytime soon given the extensive delay bringing Scribblenauts Unlimited to Europe.
[source nintendoeverything.com]