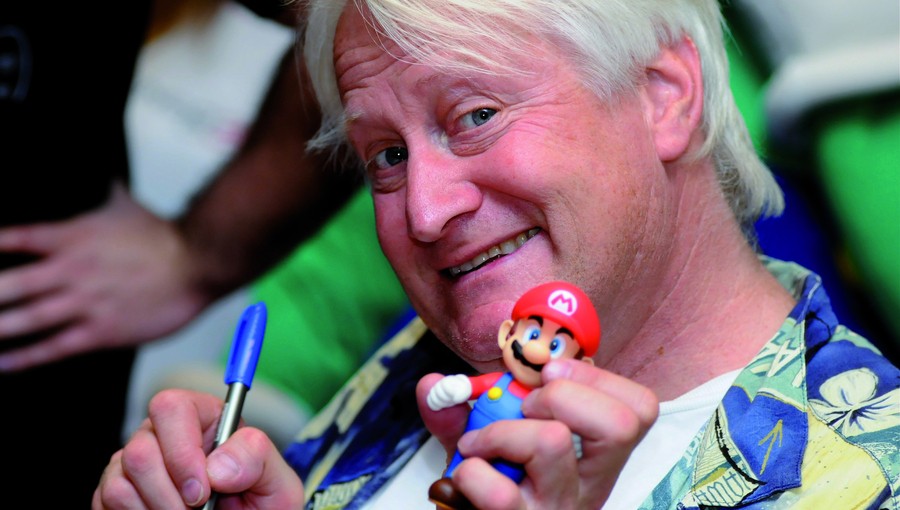 Charles Martinet — who has given Mario his voice since 1995 — will attend a special Mario-themed event at the Oxford Street branch of John Lewis on September 7th.
The event — which takes place from 9.30am to 8pm on Saturday 7th September and 12.30pm to 6pm on Sunday 8th September — will also feature hourly Mario Kart 7 competitions as well as Wii U and 3DS demo pods showcasing some of the Italian plumber's most recent adventures.
Martinet — who also lends his vocal talents to Luigi, Wario, Waluigi, Toadsworth, Baby Mario and Baby Luigi — will be available on the Saturday for autograph and photo opportunities between 11am to 1pm and 2pm to 4pm.
Are you planning on making the trip? Let us know by posting a comment below. In the meantime, let's remind ourselves of Martinet's greatest moment on video: