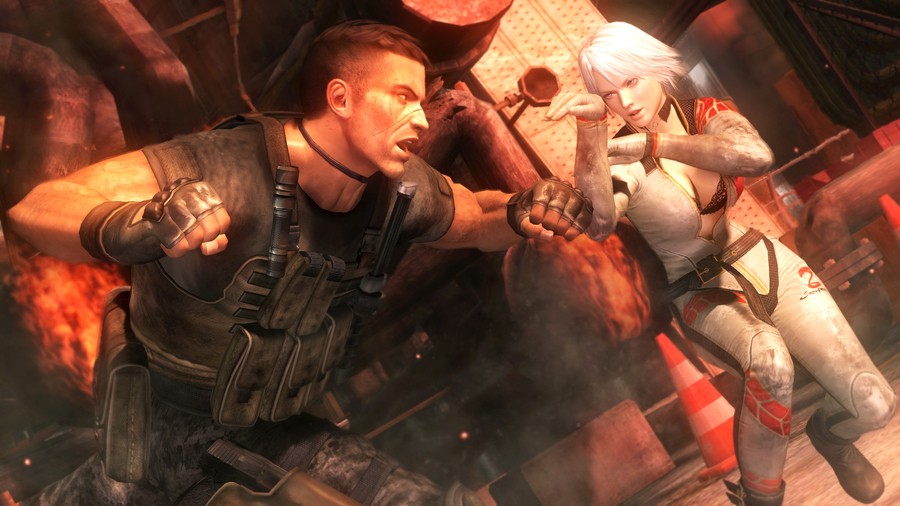 Team Ninja head Yosuke Hayashi has stated that his company is still interested in developing for the Wii U, but it wants to focus on original content — and not ports like Ninja Gaiden 3: Razor's Edge.
Speaking To Joystiq, Hayashi said:
Of course, I think there are games that would be good for Wii U. So I think we need to still see what exactly those games they are and how you make a game for Wii U that is perfect for the Wii U. So if we get a chance to make a game like that, well, maybe we can think about it then. But right now we have no plans to port existing games to Wii U.
Team Ninja is also responsible for the Dead or Alive series, and famously collaborated with Nintendo on Metroid: Other M for the Wii. Perhaps we could see the studio tackle another Nintendo franchise?
[source joystiq.com]