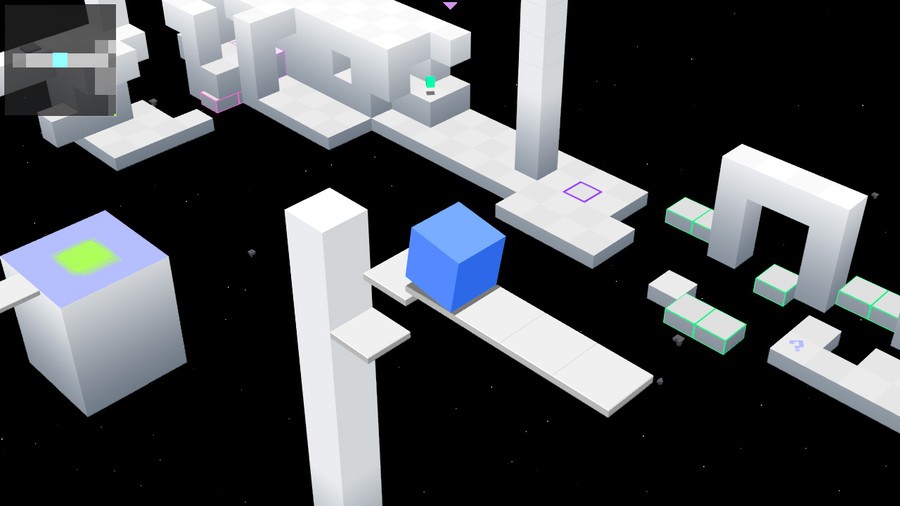 Two Tribes has been a busy studio in recent times, bringing Toki Tori 2 to the Wii U eShop, a '+' version to Steam on PC, and has also confirmed to us on multiple occasions that updates to the Wii U version will add features such as the level creation tool.
While that's plenty to deal with, the developer has also tweeted that it's working on a "Two Tribes Classics" series for the Wii U eShop, the first time it's mentioned that branding.
It isn't new that these are under consideration, as Two Tribes' Martijn Reuvers told us the following in our interview back in May.
Apart from Toki Tori 2, we're also planning on bringing our vintage titles, Toki Tori, EDGE and RUSH to the Wii U as well. And we're in the talks with another developer to bring EDGE to the 3DS as well.
We've also followed up with Two Tribes' Collin van Ginkel today, who's told us the following.
We're already working on them behind the scenes, so it is going to happen. The Steam version is going to be the basis, with off-TV added as a bonus.
Would you like to see these titles arrive on the Wii U eShop is some form of "Classics" brand? Let us know in the comments below, and keep an eye out for future updates on these titles on Nintendo Life.