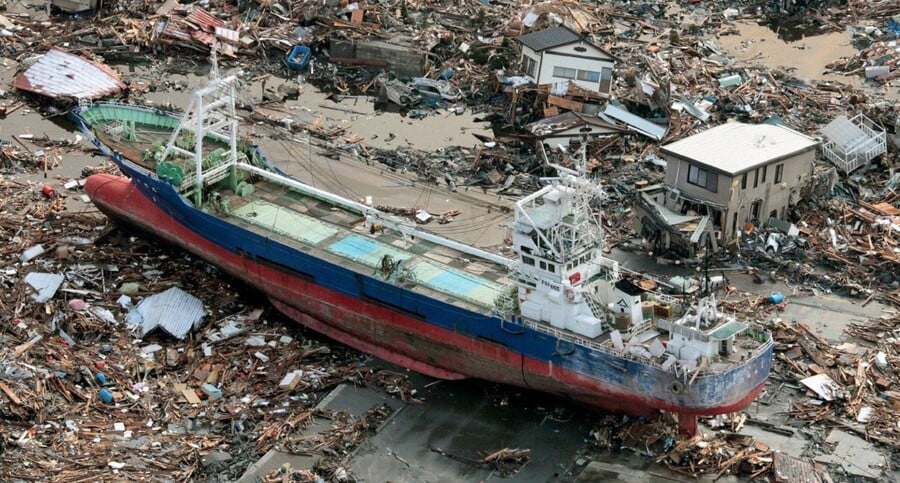 The Wii U's struggles are well documented, and Nintendo has even admitted that a lack of software and poor communication have harmed the system's chances of early success. However, another reason has recently come to light following an interview with Japanese magazine SAPIO.
According to Nintendo, the 2011 Tohoku Earthquake is also to blame:
We launched the Nintendo 3DS on February 2011 and sales were strong. Two weeks later we were hit by the Great East Japan Earthquake (2011 Tohoku Earthquake) and that stopped the momentum. In August of the same year we lowered the price from the initial 25,000 Yen to 15,000 Yen, and enhanced software development at the same time, to enrich the game line-up.
That paid off and we regained momentum in Japan, but due to that we could not spare many developers for the Wii U (released in November 2012), and that led to the slow start of the console.
While the earthquake certainly can't shoulder all of the blame, the reasoning makes sense — Nintendo only has a limited number of internal developers, after all. Now that the 3DS has regained its momentum, hopefully we'll see the Wii U perform the same trick.
[source shogakukan.co.jp, via dualshockers.com, zasshi.news.yahoo.co.jp]