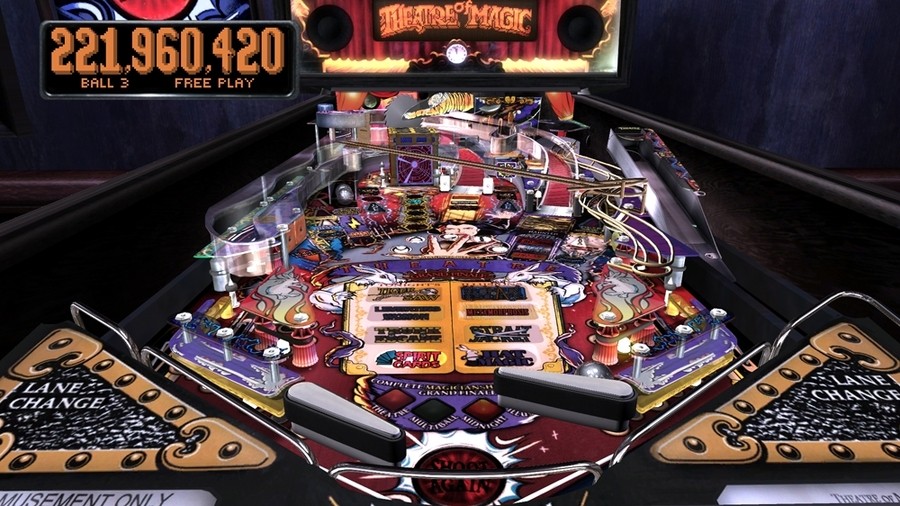 Back in May of last year, we reported that The Pinball Arcade would be heading to the Wii U and 3DS, but no date had been given at the time.
A couple of months later, FarSight Studios, the developer behind Pinball Hall of Fame: The Williams Collection, announced it was hoping to release the arcade title during the Wii U's launch window, but since then information has rolled off the table into the abyss.
Nintendo Everything recently caught up with the developer, which revealed that the game is still in the development process, so don't doubt it just yet. The Pinball Arcade beta is scheduled for internal testing over the next couple of days, with the final submission being given at the end of this month. It's possible that we may see the game's release this September, but it's yet to be confirmed.
As for the 3DS version, the last we knew about it on the handheld was that the studio ran into some problems with power issues and pushing for an appropriate frame rate, so it's looking bleak for a release on the 3DS.
[source nintendoeverything.com]