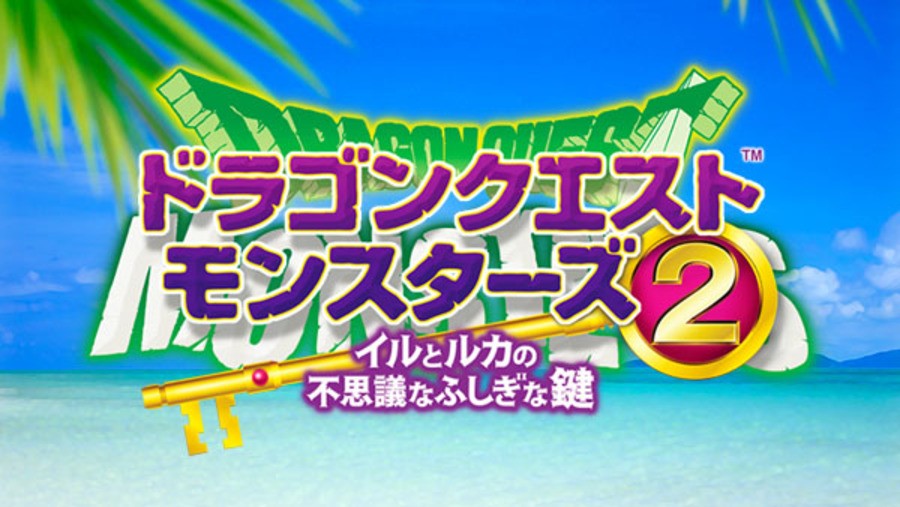 Earlier in the year a trademark emerged suggesting a Dragon Quest Monsters 2 remake, which seemed likely to be for the 3DS following the success in Japan of Dragon Quest Monsters: Terry's Wonderland 3D. Square Enix has now made it official, unveiling Dragon Quest Monsters 2: Iru and Luca's Wonderful Mysterious Keys for the 3DS in the region.
As the original trademark suggested, it looks like this remake will incorporate the content of the two separate versions of the game that were originally released on the Game Boy Color; one was for Iru, one was for Luca (those are the Japanese names). Gematsu has been looking through the official Japanese website, and has reported the following features.
Over 800 new monsters, including Super G Size monsters, additions from Dragon Quest X
Four on four monster battles
Local and worldwide communications along with StreetPass functionality
Eight player multiplayer
Unfortunately, and despite the originals being released in the West, it seems unlikely that this title will make it out of Japan. Gamers outside of Square Enix's homeland can always hold out for a dual release of both Monsters re-releases, though it may be a forlorn hope.
[source gematsu.com]