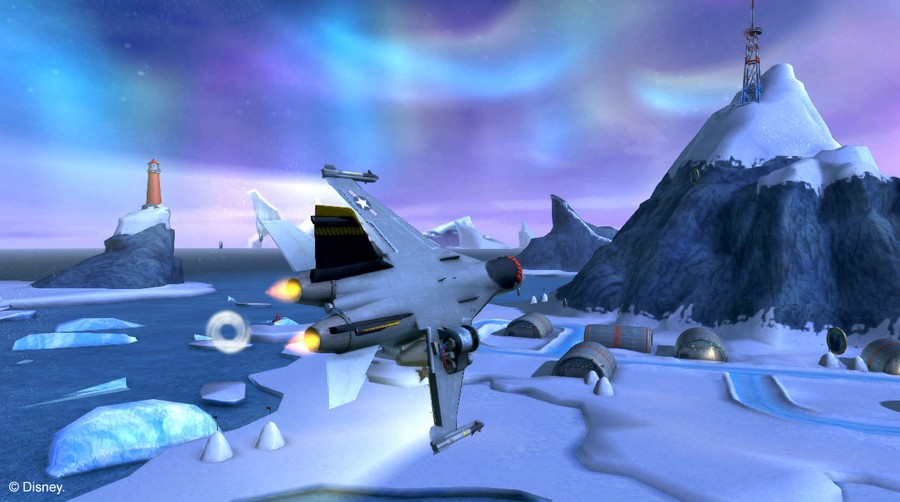 Earlier this year it was confirmed that Disney's Planes will be coming exclusively to Nintendo systems, covering Wii U, Wii, 3DS and DS. It'll arrive in North America on 6th August, just before the film arrives on 9th August; as most of you probably already know — or will have guessed — this is a follow up to the hugely popular Cars franchise.
Disney has released a new trailer for the title, confirming that the game will go beyond the storyline of the movie; so maybe catch the film before picking up this tie-in. The official spiel also assures us that a number of the film's stars will make an appearance.
From above the world of "Cars," the "Disney's Planes" video game takes players on a high-flying, action-packed, fun-filled adventure with Dusty, a big-hearted, speed-loving crop duster who is voiced by actor and comedian Dane Cook. Players will take to the skies with Dusty and other characters, including Ishani, voiced by actress Priyanka Chopra; Echo, voiced by actor Anthony Edwards; and Bravo, voiced by actor Val Kilmer, as they embark on global missions, air races and grand adventures around the world.
You can check out the trailer below, so let us know what you think.