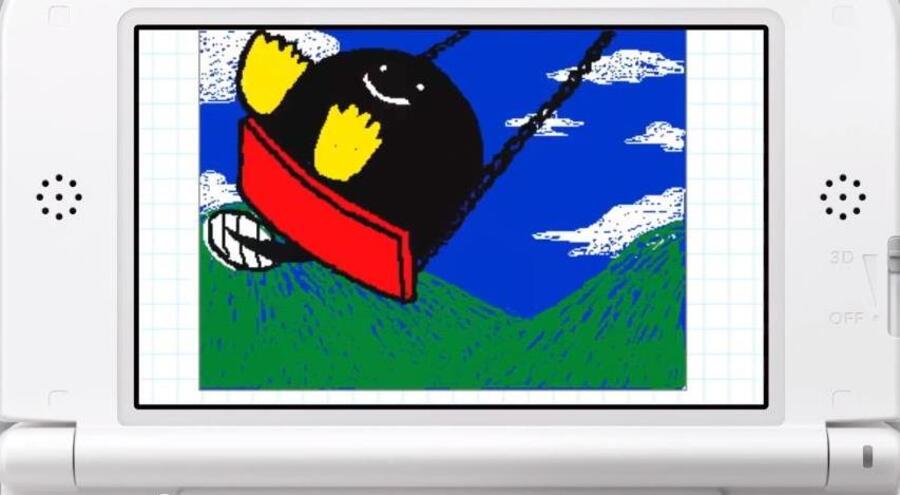 Not so long ago we reported that Flipnote Studio 3D is set for an early August release in North America, as an official website was launched revealing various details on the galleries and features, including the $0.99 30-day license for access to the World gallery. Nintendo UK has launched its own website and gone a step further, posting a firm launch date of 1st August.
If we were forced to make a prediction, it seems likely that the North America release date will be the same, in order to facilitate a worldwide roll-out of the online galleries. Unlike the Nintendo of America website, however, the UK equivalent holds back on the key detail of how much the 30-day license will cost, merely reinforcing the other details that we've already covered, such as the incentives to perform well as a creator or collector on the world gallery to earn a free 30-day license, with a time window each day when that area can be accessed for free. The Friends gallery will be a free option to enjoy with those on your 3DS Friend List.
Check out the official website if you want to know more. So, Europe, are you looking forward to this?
Thanks to 123akis for the tip.