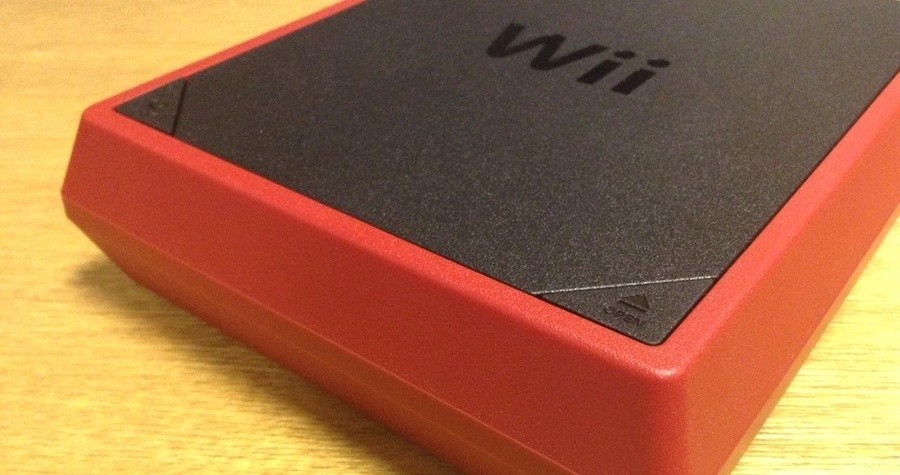 The Wii Mini emerged as a Canadian exclusive back in December and, relatively speaking, it did reasonably well - shifting 35,700 units between its launch and 31st January.
This lead Nintendo to bring the bizarre little console to other markets - one of which was the UK, where it was released on 22nd March. However, it has been met with a rather lacklustre response, with some retailers reporting little to no interest in the scaled-down system.
One of GAME's flagship stores told TechRadar that demand had been so minimal, it hasn't bothered to stock the console - despite having pre-orders through the website before the launch.
We've pretty much had nothing. None at all.
HMV also said it wasn't stocking the new console, but that it would consider doing so in the future if demand picked up. HMV is in a spot of bother financially, so it's not a huge surprise it isn't taking any risks. The company recently announced it was selling the Wii U Premium Pack with a copy of ZombiU for just £199.99 - a reduction of £140.
Wii Mini offers the player a different design but comes with no internet connectivity. Amazon UK is selling the console for £79.99, which is a decent price, however you can also pick up a fully-fledged Wii with a game for less than £120.
Would you consider picking up a Wii Mini? Maybe you already have? Let us know what you think of the system in the comments section below.
[source techradar.com]