There are some new additions in the Japanese Club Nintendo rewards catalogue in the form of five different coloured 3DS LL cradles. As you can see from the image below, club members can choose from a red, green, white, blue and yellow cradle.
Any of these colourful cradles can be redeemed for 200 points from Club Nintendo Japan.
We're sure you'd agree with us in saying these vibrant cradles would be very welcome in Western Club Nintendo stores. With 2013 being the Year of Luigi, we imagine the green option will be very popular with Japanese 3DS LL owners.
What are your thoughts on these, would you pick one up if they appeared in your region's Club Nintendo store? If so, which colour would you choose? Let us know in the comments section below.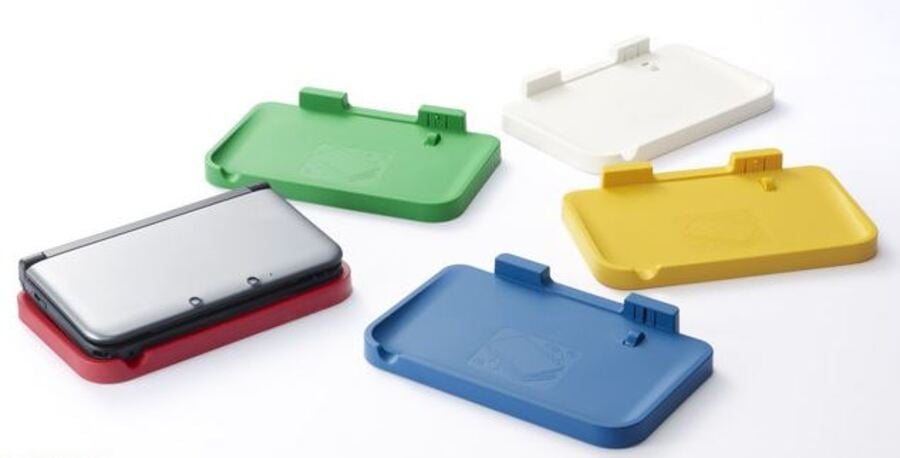 [source club.nintendo.jp, via twitter.com, famitsu.com]