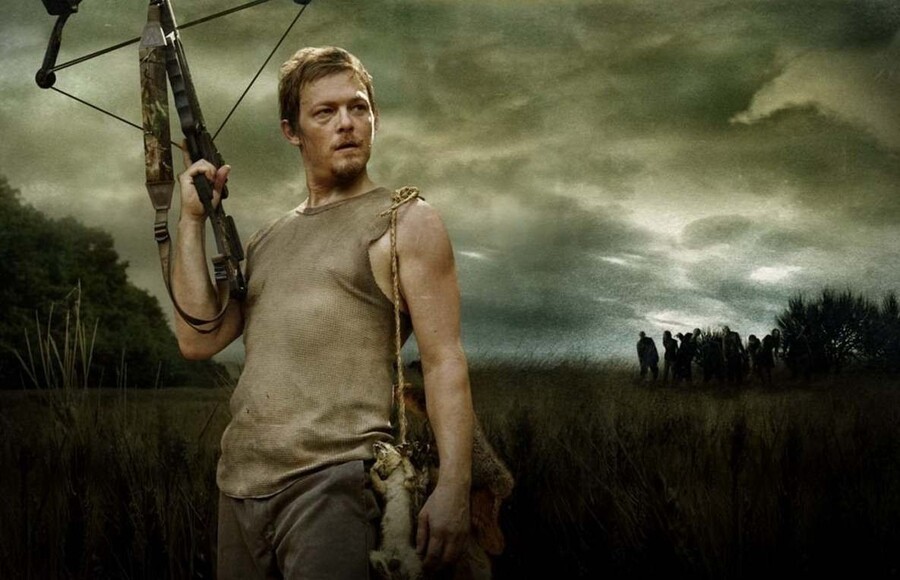 Activision is launching The Walking Dead: Survival Instinct on the Wii U next month in North America and Europe, but sadly fans of the hit TV series who happen to live Down Under will just have to sit it out — or contemplate importing a copy of the European version — because the game won't be getting a release in that part of the world.
Activision has confirmed the situation with Australian site Vooks after online listings for the game mysteriously vanished:
As with every game release, publishers decide which platforms to release based on customer demand. Unfortunately it wasn't there for the Wii U SKU on The Walking Dead.
Any Aussies out there who were looking forward to playing the game? Let us know your feelings on this news.
[source vooks.net, via mynintendonews.com]