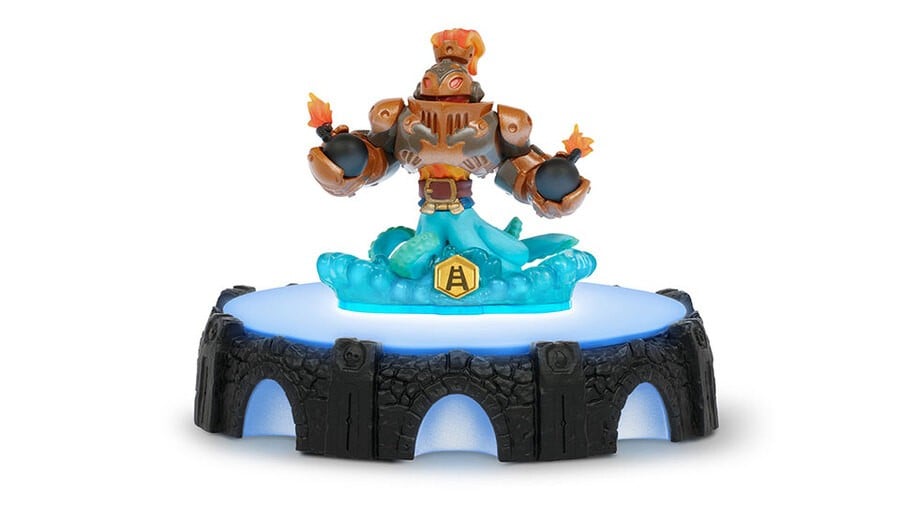 Eric Hirshberg, CEO of Activision has spoken to Family Gamer and given a few more details about Skylanders Swap Force, which is due out on Wii, Wii U and 3DS later this year.
One of the hot topics is the new Portal of Power, which is name for the USB portal that you plug into your console to access the toy characters in the game. Previous years you could re-use your old portal, but this year you need to buy a Swap Force Starter Pack with an all-new portal inside.
Because of the mix and match nature of the Swap Force characters, new portal functionality is required — hence the need to pony up some cash for a new one. Thankfully, old figures work fine on the new portal.
Skylanders Swap Force does not yet have a release date or price, at the time of writing.
Thanks to Family Gamer's Andy Robertson for contributing to this report.