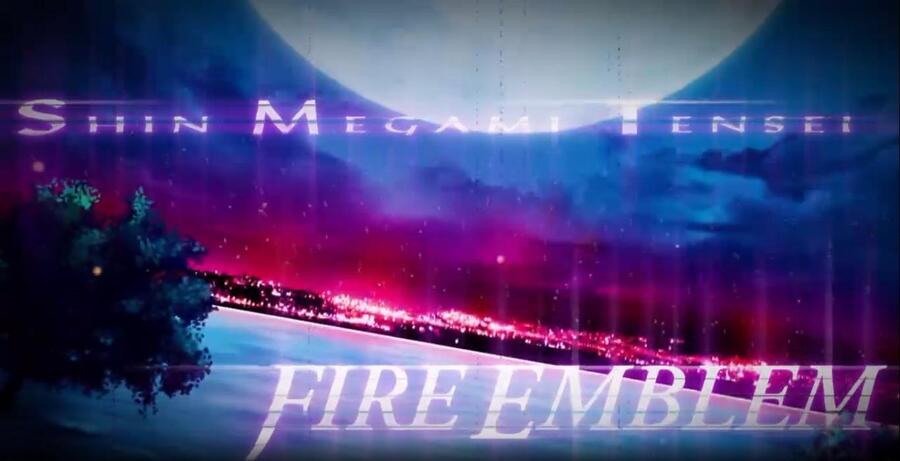 Perhaps the least expected reveal during today's Wii U Direct was confirmation that Nintendo is currently developing an RPG in collaboration with Atlus. Although no title was given it'll combine the franchises of Shin Megami Tensei and Fire Emblem, and as this was part of a global broadcast we can also be sure that this won't be one of those "I wish it was released outside of Japan" games.
The teaser trailer, which you can see below, revealed little apart from the franchises involved and a brief glimpse at an attractive, yet ominous, background. After this footage Satoru Iwata explained that we can expect to see more collaborations like this in future, as Nintendo adjusts to the challenges of development on Wii U. It could help to bring a fresh perspective and evolution to Nintendo franchises, however, if they're worked on in conjunction with other established developers.
This will undoubtedly boost the profile of Atlus and the Shin Megami Tensei franchise. Are you excited about this, and what other cross-overs would you like to see in the future? Let us know in the comments below.